Way Too Indiecast 33: Mistress America, Movie Tech Madness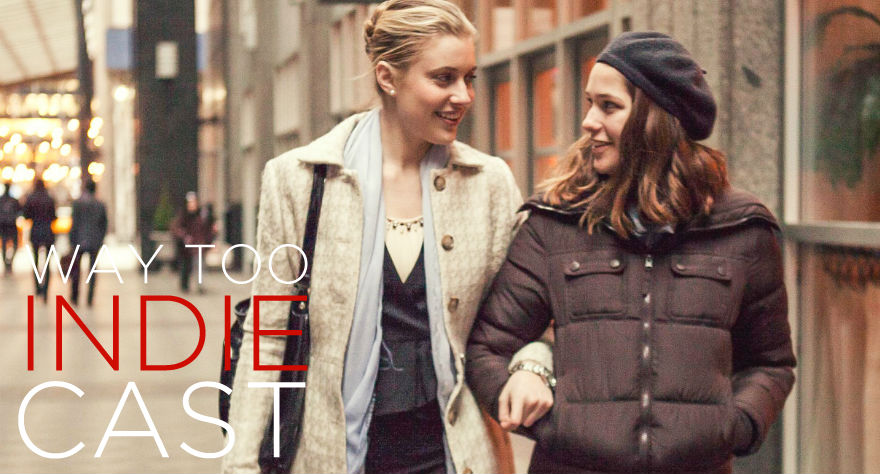 Podcast: Play in new window | Download
On this week's show, the tag team of Bernard and CJ review Noah Baumbach's latest, Mistress America, starring Greta Gerwig and Lola Kirke. The boys also examine the value of modern theatrical "enhancements" like 3-D glasses and 4DX theaters and whether they're hindering or helping movies as a whole. Plus, there's a computer program being developed called "Dramatis" that is able to detect points of suspense in a story. Could this be the beginning of a future where computers are writing Hollywood scripts? Bernard and CJ answer that question as well as share their Indie Picks of the week on this especially bromantic edition of the Way Too Indiecast.
This week's sponsor is MUBI, a curated online cinema that brings its members a hand-picked selection of the best indie, foreign, and classic films. Try MUBI for 30 days FREE by visiting www.mubi.com/waytooindie.
Topics
Indie Picks of the Week (1:16)
Movie Tech Madness (15:45)
Dramatis (36:59)
Mistress America Review (51:43)
WTI Articles Referenced in the Podcast
Leviathan Review
Meru Interview
Subscribe to the Way Too Indiecast
and please leave us a rating and quick review!