Way Too Indiecast 27: 'Amy,' Video Game/Movie Convergence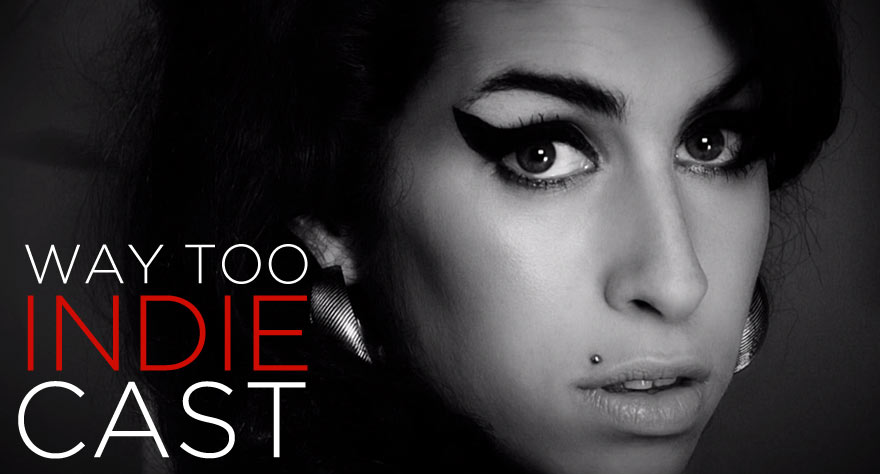 Podcast: Play in new window | Download
Bernard is joined on this week's show by video game guru Ryan Clements to talk about the ever evolving world of video games and what they can add to the art of storytelling in the future. What can games do, storytelling-wise, that movies can't (and vice versa)? Also, Bernard's review of Asif Kapadia's unsettling Amy Winehouse documentary, Amy, and the Indie Pick of the Week. Pew-pew!
Sponsoring the Way Too Indiecast #27 is MUBI, a curated online cinema that brings its members a hand-picked selection of the best indie, foreign, and classic films. Go to www.mubi.com/waytooindie and try MUBI free for 30 days.
Topics
Indie Pick of the Week (5:43)
Video Game/Movie Convergence (11:50)
Amy Review (38:30)
WTI Articles Referenced in the Podcast
10,000 KM review
Amy review
Interview with Asif Kapadia onAmy
Subscribe to the Way Too Indiecast
and please leave us a rating and quick review!