The Swap 3: 'My Winnipeg' and 'Los Angeles Plays Itself'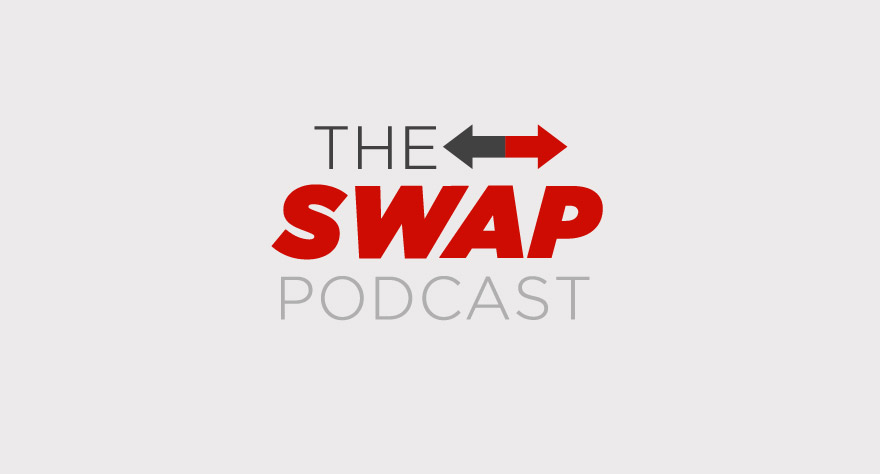 Podcast (the-swap): Play in new window | Download
Welcome to another episode of "The Swap." For those who don't know, "The Swap" is a podcast where a guest and I recommend a film to each other related to a specific topic or theme. There's only one rule: The movie we choose has to be one the other has never seen.
In this episode, Rob Trench and I recommend documentaries to each other. To start things off, I give my thoughts on Guy Maddin's My Winnipeg before Rob tells me what he thinks of Thom Andersen's epic Los Angeles Plays Itself.
Catch up by listening to Episode 1 (The Seventh Continent & Pi) and Episode 2 (25th Hour and Uncle Boonmee Who Can Recall His Past Lives), and let us know your thoughts and suggestions for future episodes. And if you'd like to be a guest on a future edition of "The Swap", contact us!