Criterion Club: The Double Life of Veronique, May Releases, Landlines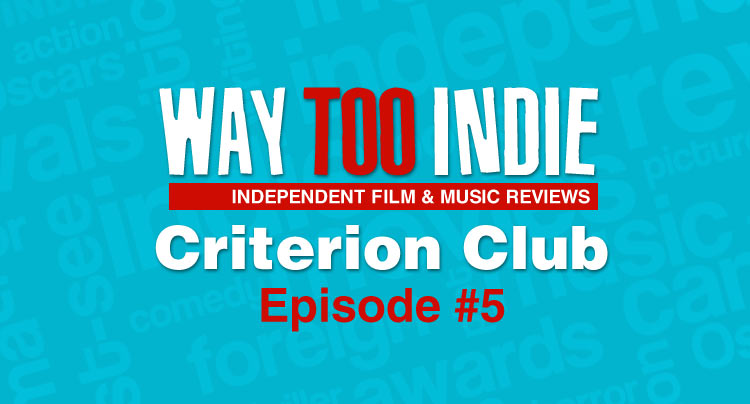 To the disgust of true film snobs across the globe, CJ and Bernard have once again eluded cancellation, returning for the fifth installment of Criterion Club! Wondering what new Criterion discs are coming out in May? Wondering why Bernard got fired as host? Never seen Krzysztof Kieslowski's The Double Life of Veronique and wonder if it's any good? Daydreaming about what some of CJ and Bernard's fantasy Criterion releases could be? How many more questions could I possibly ask? What would you do if I sang out of tune? Would you stand up and walk out on me?!
All this and more on the brand-spankin' new edition of…CRITERION CLUB!!!