Yes, There's Going To Be A 'Rocky' Spinoff And 'Point Break' Gets A New Opening Date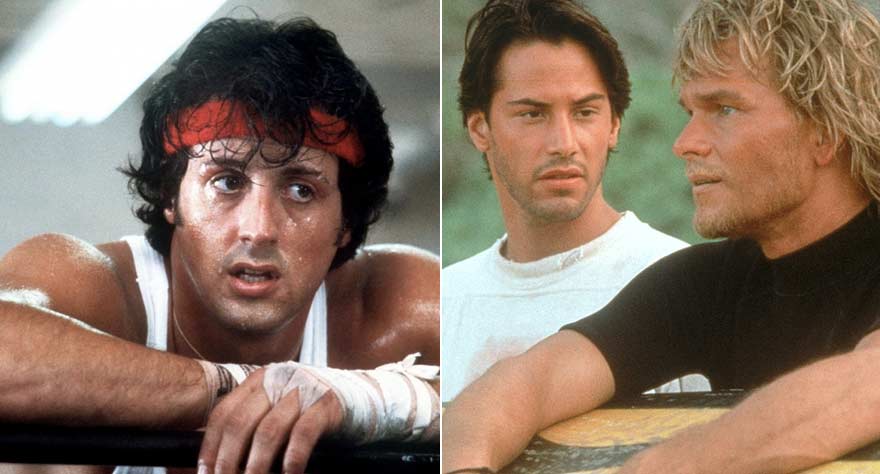 The Holidays will be quite happening this year as the new Rocky spinoff, Creed, starring Michael B. Jordan and Sylvester Stallone, where we see an aged Rocky Balboa training the grandson of his former opponent, Apollo, is set to open this Thanksgiving.
Also, the remake of 1991 cult classic Point Break has been moved to Christmas Day taking the abandoned place left by Mission Impossible:5 after being scared off by Star Wars: Episode 7 taking the weekend before. Oh, that's right, The Force Awakens is set to open December 18th.
It's loads of news to look forward to this year for those of us that file ourselves in the nerd category. Yes, Virginia, there is a Santa Claus.