Watch: Wil Wheaton Gets Real About His Anxiety and Depression for UROK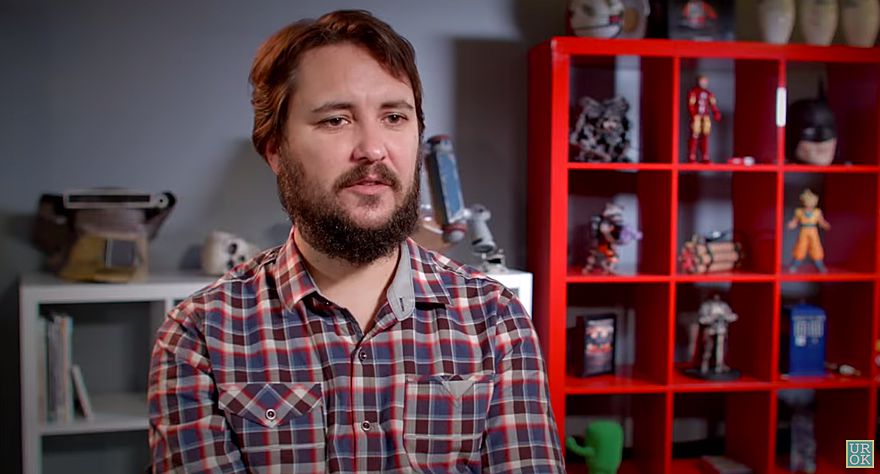 The A.V. Club released a video this week with Wil Wheaton sharing his own personal journey through suffering with chronic depression and generalized anxiety disorder in an effort to spread awareness about mental health issues. With the main tagline, "You are ok", Wheaton and the founders of UROK hope to help teens identify with their mental health difficulties and give them the hope and support they need to get through it.
Known for her work with CollegeHumor, Jenny Jaffe founded the mental health non-profit, UROK, in April of 2015 to be the resource she never had as a teen struggling through her own mental health issues. With America's Next Top Model Cycle 9 contestant and stand up comedian, Sarah Hartshorne. as Vice President and Production Coordinator, its mission is to create funny and meaningful videos that are designed to help teens dealing with every type of mental health issue to know that they are not alone. The project encourages teens to post their own videos to the site as a way to build up the community.
Also posted this week was a video by Mara Wilson, known for Matilda, who is now a New York based writer and performer.