Watch: Trailer for Jean-Marc Vallée's 'Wild' Starring Reese Witherspoon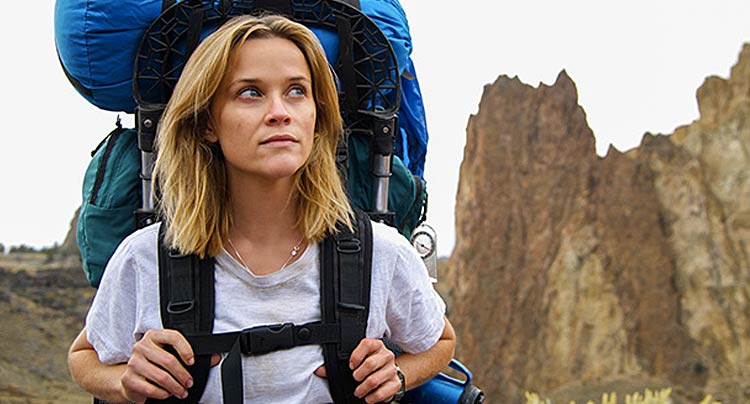 Hot off directing 3-time Oscar winner Dallas Buyers Club, Jean-Marc Vallée's next film has released its first trailer — check it out below!
Wild seems very much in the groove for Vallée as a true-life drama following a strong central character. Based on a memoir by Cheryl Strayed, the film stars Reese Witherspoon (who also serves as a producer) as a woman who is recovering from a failing marriage and the death of her mother by seeking nature. From the looks of the trailer, this may be a performance to resurrect Witherspoon's recently quiet career. The ingredients seem to be there for an Oscar nomination push.
Wild's screenplay was written by celebrated author and screenwriter Nick Hornby. Laura Dern and Gaby Hoffmann co-star. The film is scheduled for a December release from Fox Searchlight Pictures.
Watch trailer for Wild