WATCH: Slack Off With Jason Schwartzman in Trailer for '7 Chinese Brothers'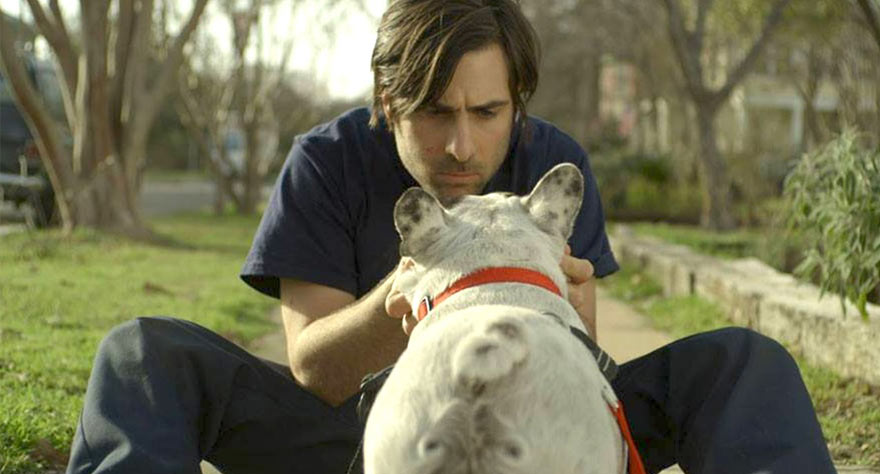 Jason Schwartzman has always been a bit manic onscreen, his characters often charmingly smarmy. He's quite possibly the perfect example of "flawed but likable"—which, by the way, is a deep compliment. So, while last year's Listen Up Philip mixed up the formula a bit, Schwartzman seems to be back in his comfort zone with the first trailer for 7 Chinese Brothers.
The flick follows Larry (Schwartzman) as he's booted from one job and forced to hunt down another—a large feat for the oft-inebriated slacker. Soon, though, Larry gets a bite at a tire and lube shop and meets Lupe, who just might help him get his life in order.
Written and directed by Bob Byington (Somebody Up There Likes Me), the cast is rounded out by Stephen Root, Olympia Dukakis, and TV on the Radio frontman Tunde Adebimpe. The film premiered at SXSW earlier this year to some positive nods, and the trailer promises laughs. But honestly, we'd line up for Schwartzman alone.
7 Chinese Brothers opens August 28th. Check out the first trailer below.