Beach Boys' biopic 'Love & Mercy' Trailer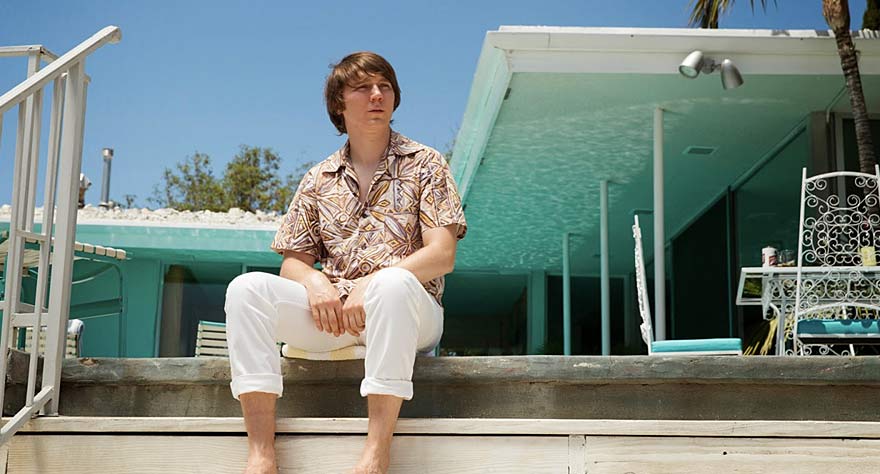 To say that John Cusack has been in a slump of late might be an understatement. The actor, who can be undeniably great when given the right material, has become something of a muted Nic Cage, with last year's Drive Hard and The Bag Man (to name just two). But this year it looks as though the actor might be turning that all around with some far more interesting roles on the horizon. One of which arrives in the form of Love & Mercy alongside the ever great Paul Dano.
The film, directed by Bill Pohlad, is an unconventional portrait of Brian Wilson, the mercurial singer, songwriter, and leader of The Beach Boys. Dano and Cusack share the duties of portraying Wilson, with Dano taking the younger as he battles to preserve the vision of his music during the production of Pet Sounds, and Cusack the elder as he struggles to free himself from the oppressive thumb of Eugene Landy.
Love & Mercy left TIFF 20114 with some solid buzz, and now the teaser trailer is here so we can get a taste for ourselves. With the familiar faces of Paul Giamatti and Elizabeth Banks rounding out the cast, it's safe to say we're excited for this one.
Check out the trailer below:
Love & Mercy trailer