Watch: Jake Gyllenhaal Gets Destructive With a Vending Machine in 'Demolition' Trailer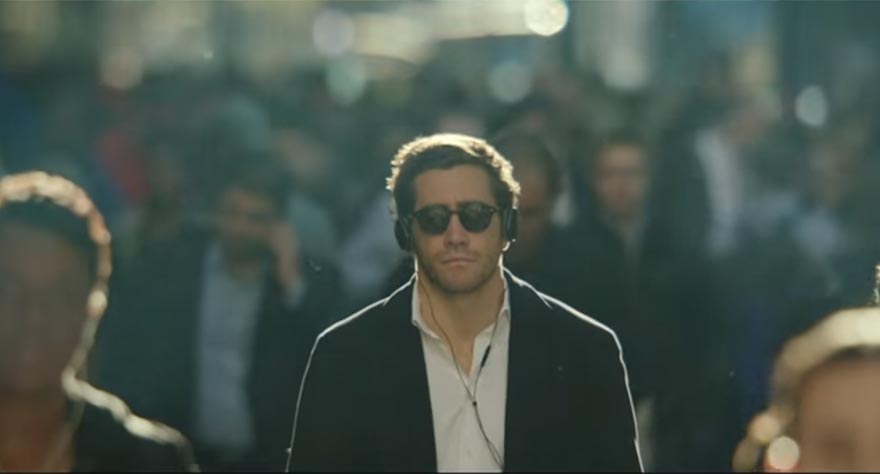 Jean-Marc Vallée is pretty intent on making sure audiences get their yearly dose of heavy-duty emotion. After pulling our hearts out in Dallas Buyers Club and making our eyes red with last year's Wild, it appears he's back to beat on our empathetic heartstrings once again. And, this time, he's getting literal.
In the new trailer for Demolition, which opened last year's Toronto International Film Festival, Jake Gyllenhaal plays Davis Mitchell, who writes letters of complaint against a vending machine company for that too-often occurrence of a machine failing to deliver on its candy promise. An especially infuriating experience because his wife had died hours earlier in a car accident. When a customer service representative, Karen (Naomi Watts), calls back out of concern for Mr. Mitchell, the two form a wayward friendship which introduces Mitchell to Karen's son Chris (Judah Lewis).
Davis struggles to truly mourn his wife's loss and begins a literal deconstruction of his life, with the help of Chris. Chris Cooper plays his father-in-law trying to get him to move on. We imagine tissues will be a must for this one.
Demolition releases theatrically April 8th, 2016.