Watch Brothers from Sundance Winner "The Wolfpack" Sweding Classic Films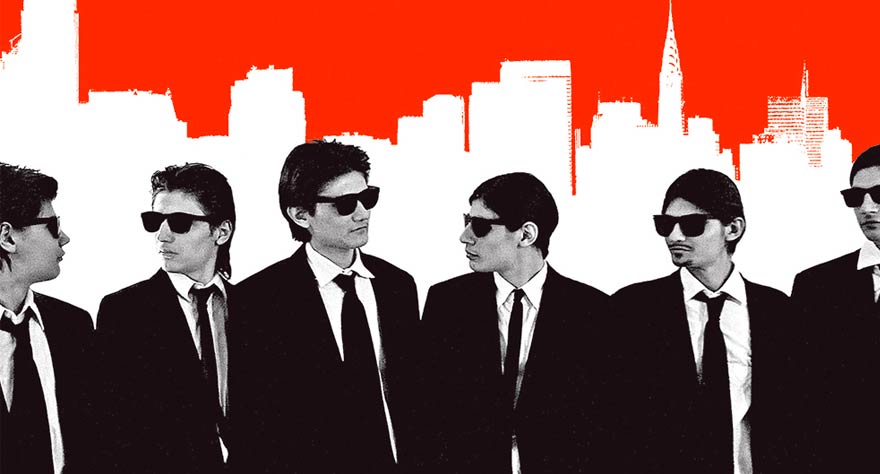 After taking home the Grand Jury Prize for Documentary at this year's Sundance Film Festival, the upcoming documentary The Wolfpack has released a series of videos as a thank you note to the film festival. These thank you videos feature the six Angulo Brothers from The Wolfpack, sweding classic films including The Blair Witch Project, Clerks, El Mariyachi & The Usual Suspects. The prize-winning documentary was acquired by Magnolia Pictures and is expected to debut in 2015.
The Wolfpack is the first documentary from director Crystal Moselle. The forthcoming film features the Angulo family, who are kept locked away from society in a Lower East Side apartment by a domineering father. The Angulo siblings learn about the outside world through the movies they see and swede using homemade props and costumes. Life for the Angulos changes drastically when one brother leaves the apartment and explores New York.
Check out the Angulo Brothers' swedes of iconic movies below:
The Blair Witch Project
Clerks
The Usual Suspects
El Mariachi