WATCH: A Daring Escape in First Teaser for Lenny Abrahamson's 'Room'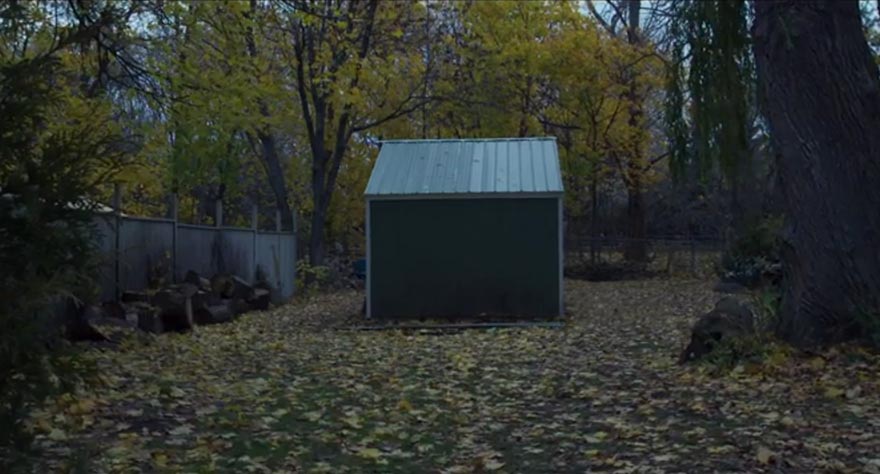 A vastly opposing turn from last year's mostly light and decidedly oddball Frank, Lenny Abrahamson's next film—which will premiere at the Toronto International Film Festival as a Special Program—looks to be a heartstring tightener. Room stars Brie Larson and newcomer Jacob Tremblay as a mother and son trapped within the confines of a 10ft x 10 ft one-room shed. Based on the book by Emma Donoghue, Larson plays Ma, a young woman determined not to let the smallness of the universe she and her son Jack (Tremblay) occupy limit his growth and world experience.
As evidenced by the teaser, Ma and Jack make a daring escape and young Jack faces the shocking reality that there is a world beyond the four walls he's only ever known. Also starring William H. Macy and Joan Allen the film looks like it should elicit some serious emotion.
The film releases limitedly on October 16th and nationwide November 6th.