Upcoming Stephen King, JJ Abrams Hulu Show '11/22/63′ Adds to Cast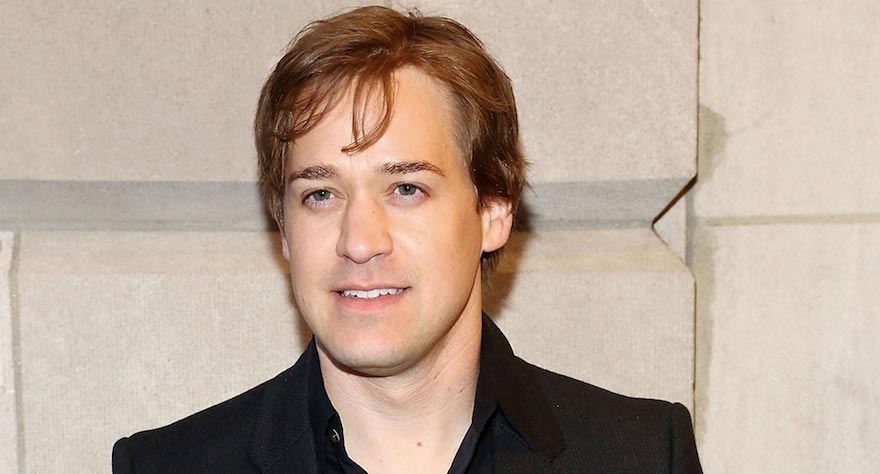 Stephen King's highly anticipated "time-travel thriller" series has already cast James Franco as the show's lead alongside several other actors. Now it seems Warner Brothers Television has found an additional performer to serve among Franco's foils in the J.J. Abrams-directed series. Former Grey's Anatomy star T.R. Knight has joined the Hulu event series 11/22/63 as Johnny Clayton, a salesman in 1960s Texas struggling to move past his estranged wife Sadie Dunhill (Sarah Gadon) despite her developing relationship with Franco's Jake Epping. The character of Clayton will ultimately pose a threat to exposing Franco's characters secrets.
11/22/63 is based on a bestseller of King's from 2011 in which a high school English teacher discovers a portal that transports him back to September 9th, 1958. The teacher attempts to use the portal to stop the assassination of John F. Kennedy, while balancing love, and struggling against a course of historical events that does not want to be altered. The Hulu series is expected to premiere in 2016; Chris Cooper, Brooklyn Sudano, George MacKay, Leon Rippy, Lucy Fry and Daniel Webber have all been set for roles on the show.