Watch: The Place Beyond the Pines trailer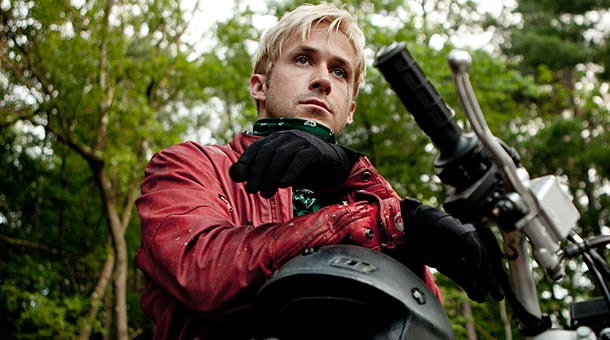 After premiering (and receiving a relatively warm reception) at TIFF in September, we really haven't heard much about Derek Cianfrance's new film, The Place Beyond the Pines. Some wondered what would come of the film. A couple months back the studio releasing the film, Focus Features, announced that it would see theaters near the end of March.
I personally saw this as a meaning that the film wasn't as strong as some once thought. Well now we have a full length trailer and boy does it look to be an emotional experience. The film stars Ryan Gosling as a motorcycle stunt man who starts committing robbery's to support his family. On the other side of the coin is a cop played by Bradley Cooper whose looks to take him down.
Cianfrance was last seen with the emotionally wrought drama Blue Valentine (also starring Gosling). By the end of that film, it felt like my heart had been ripped out and stepped on. This looks to have the same emotional impact. The film also stars Rose Byrne, Eva Mendes, Bruce Greenwood and Ray Liotta. Check out the trailer below.
Watch the official trailer for The Place Beyond the Pines: