Trailer: Open Grave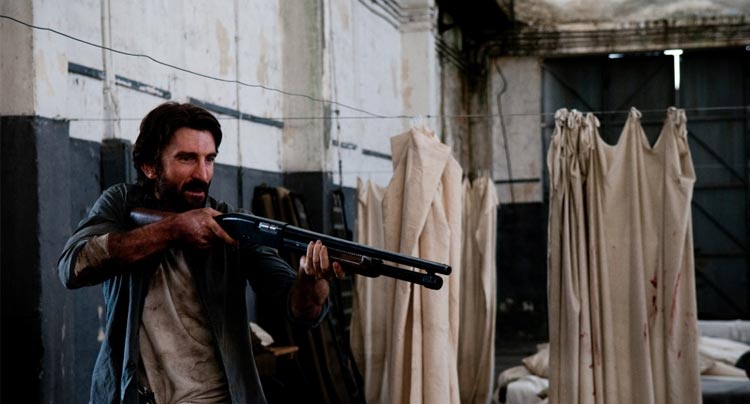 If you're still riding a sugar-high and aren't ready to let go of Halloween just yet, check out the trailer for Open Grave, a new horror-thriller from Spanish filmmaker Gonzalo López-Gallego (Apollo 18, El Rey de la Montaña, Nómadas). Gonzalo, best known for his 2011 release, Apollo 18—which found financial success despite it's unfavorable reception—is offering up his second English-language film, which looks to be a step in the right direction.
Sharlto Copley (District 9, Elysium) plays John, a man suffering from memory loss after waking up in a pit of dead bodies. He's brought to a group of survivors faced with a similar affliction, and tensions increase as layers of the mystery are pulled away. The film offers up a "whodunnit" mystery set against a gritty, Walking Dead aesthetic.
Open Grave premiered at the Sitges Film Festival in Spain. The film will be available on iTunes on December 24th and it will open in select theaters on January 13th of next year.
Watch the trailer for Open Grave: