Trailer: Good People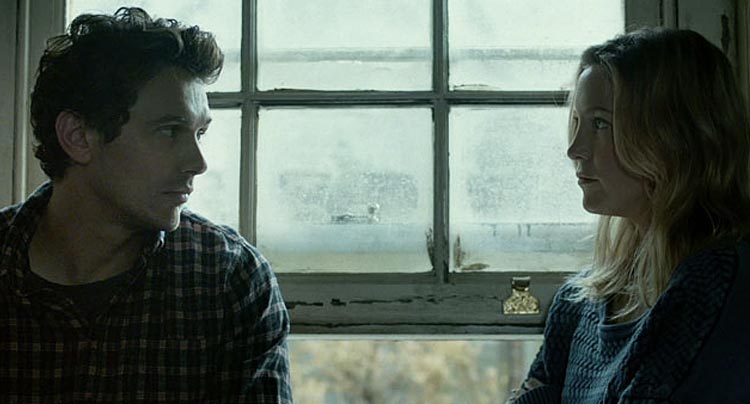 James Franco and Kate Hudson star as an "ordinary couple" who stumble across a bag of stolen money in Good People. After they discover their tenant has died of mysterious causes, leaving behind a duffel bag full of 220,000 British pounds, the well-intentioned couple are caught up in a police investigation and pursued by the criminal who wants the cash.
The plot is well-worn and the trailer seems to show most of the obvious beats that come with similar films. Although, there is a touch of action promised from the trailer which is an interesting change for both Franco and Hudson. Neither of them have worked in a serious action thriller before, so they wouldn't be your first choice for a project like this. But perhaps the most interesting casting choice in Good People is Omar Sy as the villain. Sy is most known for his breakthrough performance in the French buddy comedy The Intouchables, so a menacing bad guy will be a completely different role for him.
Good People is directed by Danish filmmaker Henrik Ruben Genz and also co-stars Tom Wilkinson. A release date has not yet been set.
Watch Good People trailer