Trailer: Dear Mr. Watterson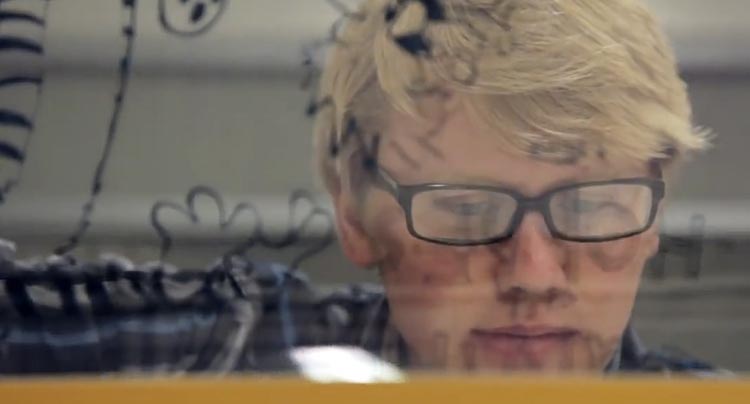 Dear Mr. Watterson, a documentary by Joel Allen Schroeder, examines the cultural impact of cartoonist Bill Waterson's famous Sunday comic strip, Calvin and Hobbs, through the perspectives of fans and colleagues. The film was made without any involvement from Watterson himself; according to Schroeder, he "decided that we would not pursue Watterson or his family for the film, as he's made it very clear that he prefers his privacy… The film is about the impact of his strip, not his life as a cartoonist." Dear Mr. Watterson looks to be essential viewing for any fan of the strip who, like myself, can remember reading about Calvin's adventures to put off doing homework or chores.
The documentary was funded through Kickstarter with backers pledging over $120,000. Dear Mr. Watterson will be in theaters and available on iTunes on November 15th. You can also pre-order a copy of the film through Schroeder's website, DearMrWatterson.com.
Watch the trailer for Dear Mr. Watterson: