Toronto Irish Film Festival 2015 Preview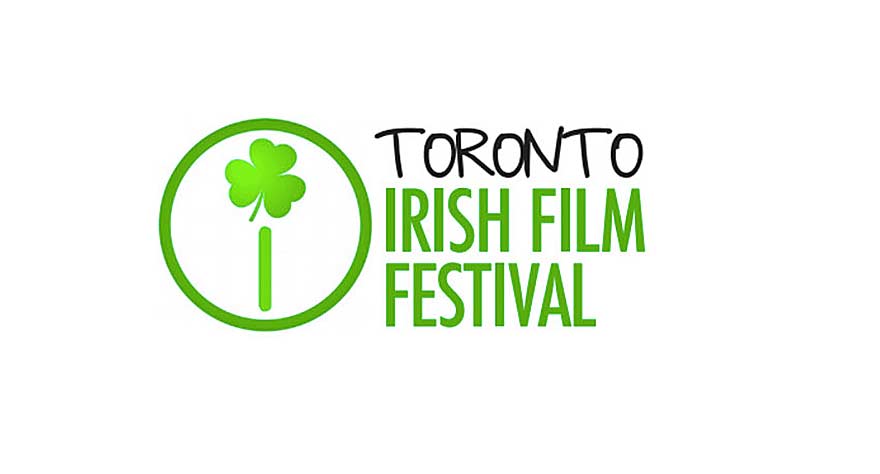 Celebrating its 5th Anniversary (just like us!), The Toronto Irish Film Festival, established to help promote Irish film within Canada, is exhibiting a unique collection of Independent Irish films over the course of three days.
The Toronto Irish Film Festival runs from Friday March 6-Sunday March 8th for more info visit: http://torontoirishfilmfestival.com/
The Festival opens with Standby, a gentle romantic comedy based in Dublin. It stars Brian Gleeson as Alan, a musician with a passion for skiffle music. Alan is fed up, stuck with a boring job in a tourist office in an airport, being perpetually single and living alone with his father. His life appears to take a turn for the better when he runs into his former fling Alice (Jessica Pare, Mad Men), who is grounded in the city after a delayed flight and needs somewhere to stay. Standby is a charming, naturalistic comedy, and the perfect opening to the festival. (The screening also features a Q&A session with Brian Gleeson) (Screening: Friday, March 6, 2015 at 7pm)
Also showing at TIRFF is the uplifting Good Vibrations, which tells the story of Terri Hooley, a man who, in the midst of the 'troubles' in 1970s Northern Ireland, opened the record store 'Good Vibrations'. Hooley and 'Good Vibrations' was hugely influential in establishing the Belfast Punk scene, and the film features great music from punk bands of the era including The Undertones and lesser known bands such as the The Outcasts. It also offers an honest account of life in Belfast during one the most difficult moments in its history. (Screening: Saturday March 7, 2015 at 3pm)
Also based in Belfast in the heart of the conflict in the 1970s is the outstanding '71 which I raved about back when it was released in the UK. Starring Jack O'Connell, it follows a British solider separated from his unit and left to survive the night in a hostile West Belfast. It's a fantastic debut from director Yann Demange, one that shouldn't be missed. Consider this a sneak preview screening too, since it's showing a week before its theatrical release in Toronto. (Screening: Saturday, March 7, 2015 at 5:30pm)
Finishing off the Saturday evening is Irish Film and Television Award winning comedy Gold, a film which sees Ray (David Wilmot) trying to reconnect with his ex-girlfriend and her daughter (Maisie Williams), now a potential track and field star, who is under the thumb of her controlling PE coach stepfather (James Nesbitt). (Screening: Saturday, March 7, 2015 at 8pm).
The festival finishes on the Sunday with Rebuilding the World Trade Centre, an observational documentary by Belfast artist and filmmaker Marcus Robinson, which chronicles construction on the new World Trade Centre. The film uses a mixture of time lapse photography and interviews with those working on the build, offering insights into this important attempt to rebuild one of New York's most iconic buildings. (Screening: Sunday, March 8, 2015 at 7pm)
The festival also includes a series of 6 short films highlighting the work of new and upcoming Irish film directors as part of TIRFF 2015 IRISH Shorts Programme. (Screening: Sunday, March 8, 2015 at 4pm)