Top 10 Films from SF IndieFest
The lineup at this year's SF IndieFest was unbelievably strong; I anticipated that there would be at least a few certified duds, but that wasn't the case. Though I didn't love every film, each had its unique voice, ambition, and spirit. From the lowest-budget short to the most polished full-length feature, they all offered a brand new experience. This made making my list of ten favorite films very difficult. I connected with many, many films at the festival, but these ten are the ones that I felt compelled to champion the most.
Top 10 Films from SF IndieFest
#1 Simon Killer
The thing about Simon Killer is, it's a difficult movie to digest, but in the best way possible. The teeth-grinding level of discomfort Antonio Campos and Brady Corbet are able to achieve in Simon Killer resonated with me more than anything else at the festival. Corbet finds a way to make Simon both magnetic and repulsive, and Campos captures Paris at its most deeply colorful and richly textured. Pound for pound, my favorite movie of the festival.
Remember to keep it tuned in to Way Too Indie in April for our full review of Simon Killer and our interview with director Antonio Campos.
#2 Be Good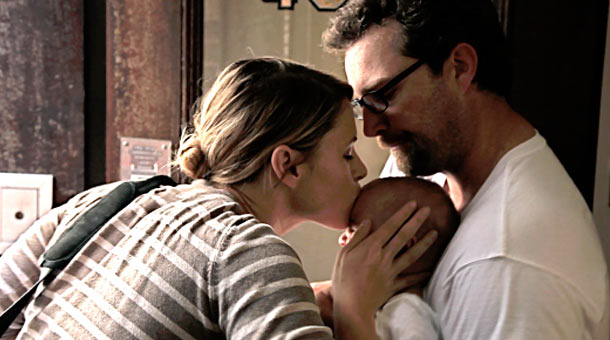 Though not as flashy as Simon Killer, Todd Looby's Be Good also finds its protagonist going through alarming mental transformations that surprise even him. Be Good will break your heart stealthily, little by little. Joe Swanberg's All the Light in the Sky does the same and shares the same naturalistic tone, but when it comes to picking my personal favorites of the festival, Be Good just hits closer to home. Every moment in this movie feels earned, and Looby's characters are handled with care. It's the type of movie that just might teach you something about yourself by the time the credits roll.
#3 I Declare War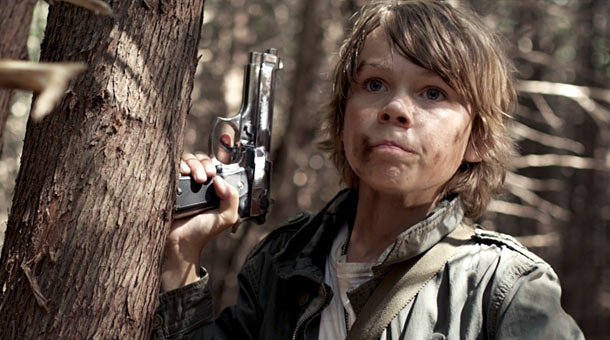 There were more than a few movies at this year's festival that evoked feelings of nostalgia, but I Declare War recalls an era of movies (The Goonies, Stand by Me) that I just happened to grow up with. The kids playing their supposedly innocent 'game' quickly realize that their heated prepubescent emotions are too powerful to contain. The child actors' performances are beyond impressive, and the film's intensity and stakes are consistently high throughout the running time.
#4 The Legend of Kaspar Hauser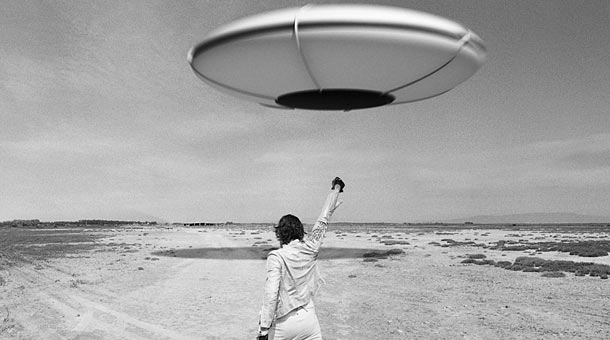 'Strange' does not begin to describe this movie. To attempt to describe what 'happens' in The Legend of Kaspar Hauser would be to betray it. It's a visually and sonically stimulating film that rubs you in a way that no other film can. It will make you laugh, squirm, headbang, ponder, gag, yadda yadda yadda. You just…you just need to watch it. It's absolutely nuts… in a good way.
#5 Antiviral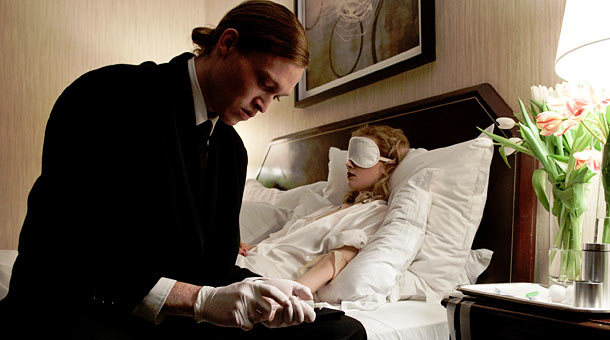 Brandon Cronenberg's Antiviral serves as a showcase for its gifted lead actor, Caleb Landry Jones, much like two other films at the festival, Simon Killer and The Story of Luke. What sets Jones' performance apart from the other two is his spine-chilling physical transformation. Cronenberg's imaginative and haunting imagery are as arresting as his fathers', but Jones makes use of every bit of his body to burn the images of his painful deterioration into our minds.
#6 All the Light in the Sky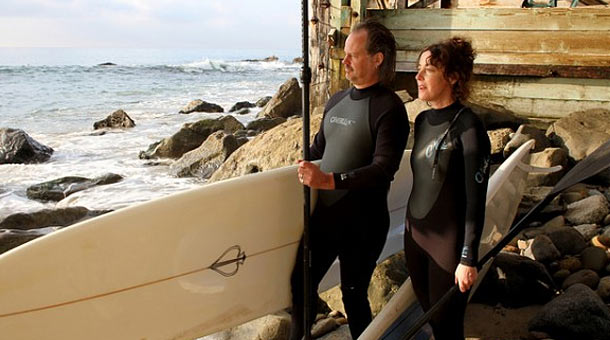 Films are best when they act as a mirror, illuminating our darkest fears and forcing us to confront them. As Jane Adams, as Marie, fights internally to find her place in this gigantic world, we realize that she's fighting something we all must all face sooner or later. Nobody has captured the 21st century adult on film quite like Joe Swanberg, and he delivers another stunning time-capsule work of art with All the Light in the Sky.
#7 The Story of Luke
Of all the characters I've encountered in the many films at SF Indiefest, The Story of Luke is the one I hold nearest to my heart. The attachment you feel for Luke and his quest for love is inescapable, mostly due to Lou Taylor Pucci's spot-on performance. The powerful message of acceptance and love The Story of Luke delivers is one that fit the spirit of SF Indiefest and the great city of San Francisco like a glove.
#8 The We and the I
Leading up to the opening night screening of Michel Gondry's The We and the I, the thing I was most looking forward to was just how innovative Gondry would get with his camera in the super-enclosed space that is a city bus. Just how many interesting camera angles could he find? The answer? It doesn't matter. Gondry does use his camera in interesting ways, but what makes this film special are the ever-changing dynamics of the loud-mouthed, quick-witted, unfiltered characters that occupy the bus.
#9 The Ghastly Love of Johnny X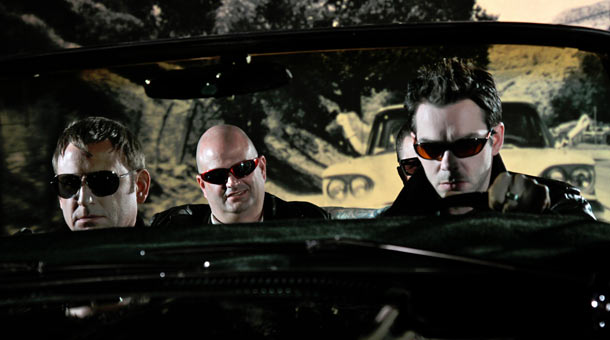 Watching this film in 35mm at The Roxie was one of the cornerstones of my incredible SF Indiefest experience. Having the director, Paul Bunnell, and the cast there, the energetic crowd, the buttery popcorn, the technical difficulties; these things all added up to an unforgettable night at the movies, which is what SF Indiefest is all about.
#10 Funeral Kings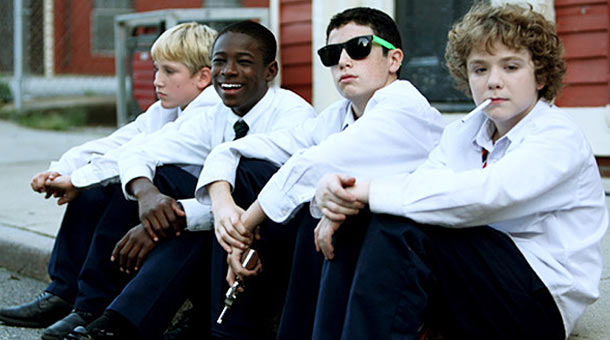 The ultra-vulgar kids in Funeral Kings remind me of myself as an awkward teenager. I chuckled at how much of myself I saw in these characters in their pursuit of attention, validation, and sex. To see them chase after girls and sneak around their parents' houses in the middle of the night was like a blast from the past. Like I Declare War, Funeral Kings features some incredible performances by young actors. The attitude these kids exude is authentic, and nothing about their performances feels forced.