'The LEGO Movie' Directors to Helm New Han Solo 'Star Wars' Film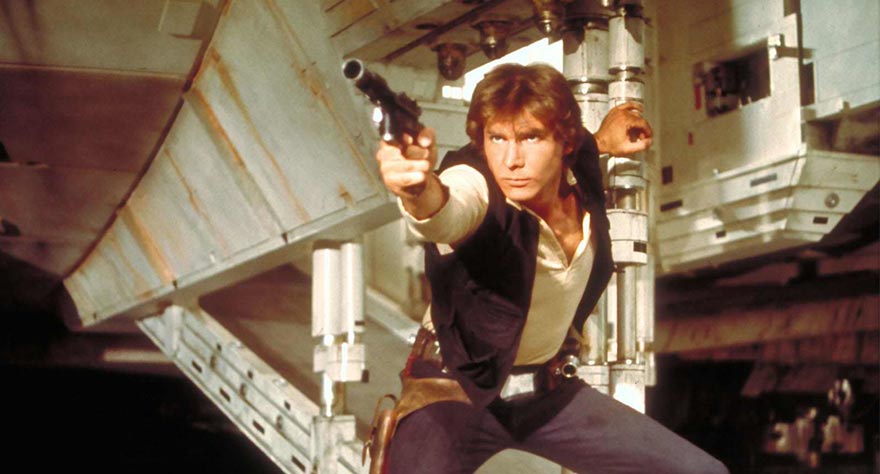 Success is the best revenge they say. Phil Lord and Christopher Miller are proving the point. Nothing quite like slapping the Academy in the face for that snubbed Oscar by going on to do bigger and better projects. And these days no project is bigger than one with the Star Wars franchise sticker slapped on it.
The dynamic duo behind The LEGO Movie, Cloudy With a Chance of Meatballs, 21 Jump Street and 22 Jump Street aren't just being handed a Star Wars anthology film, they are being handed one starring everyone's favorite character, Han Solo.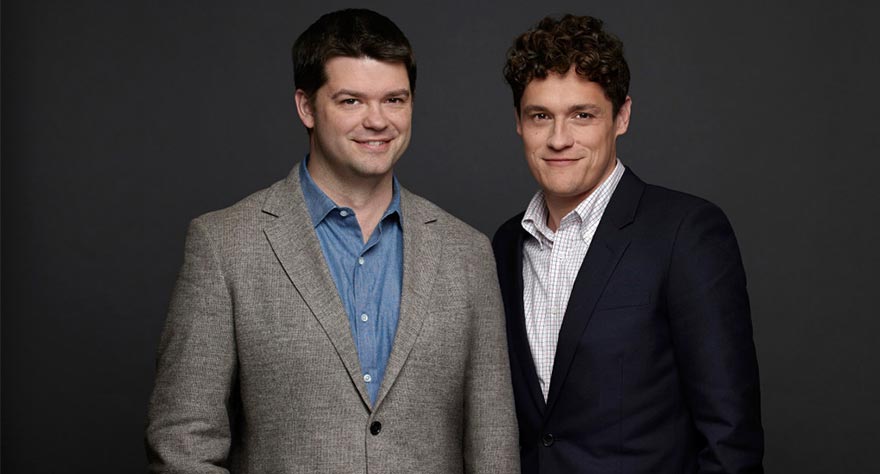 The film will be written by Lawrence and Jon Kasdan (Lawrence wrote Raiders of the Lost Ark and co-wrote The Empire Strikes Back, Return of the Jedi, and The Force Awakens) and will focus on a young Han Solo, the scoundrel and smuggler we all fell in love with at the cantina on Mos Eisley. You know, the kind of Han Solo who would shoot first in a blaster fight.
In the news announcement on the Star Wars website, Lord and Miller had this to say:
"This is the first film we've worked on that seems like a good idea to begin with. We promise to take risks, to give the audience a fresh experience, and we pledge ourselves to be faithful stewards of these characters who mean so much to us. This is a dream come true for us. And not the kind of dream where you're late for work and all your clothes are made of pudding, but the kind of dream where you get to make a film with some of the greatest characters ever, in a film franchise you've loved since before you can remember having dreams at all."
Exactly the sort of statement we'd expect from the offbeat duo, and with Star Wars fans harboring more expectations than almost any fandom in existence they'll have their work cut out for them. The film has a May 25, 2018 release date attached to it and as we wait in anticipation we'll have to bide our time building LEGO Millenium Falcons.