'The Babadook' Director Signs Onto Next Project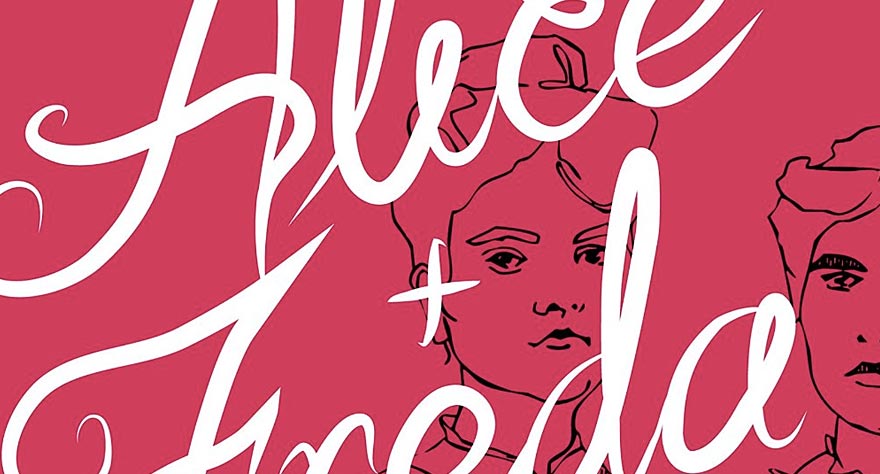 Hollywood is in dire need for female voices—actresses, writers, and most certainly directors. The women to men ratio of those behind the camera has never been great, and while it has risen in the past several years the peak is still pretty dismal. Roughly 10% of the top grossing 250 films released in a calendar year are directed by women. All of which is what makes Jennifer Kent, the kickass new voice behind last year's horror sensation The Babadook, all the better. To boot, Kent has lined up her next film: the feature-length adaptation of Alice + Freda Forever.
Based on the nonfiction book by Alexis Coe, Alice + Freda Forever circles around nineteen-year-old Alice Mitchell and her bizarre motive for murdering her fiancée Freda Ward in 1892—a murder which stunned the nation. Within days of the murder Alice was declared insane by doctors and her father, and not long after a jury agreed and she was institutionalized.
With all the projects that were surely thrown at Kent after the smashing success of The Babadook, Alice + Freda Forever must certainly be one of the most bizarre and interesting choices, one that seems to make a whole lot of sense. While not an outright horror (though neither was The Babadook), Alice looks to offer Kent the chance to flex some other muscles and keep her weird going—we couldn't be more excited. Though, frankly, we'd line up for anything Kent chose next.