Teaser Trailer for AMC's Newest Spinoff, 'Fear The Walking Dead'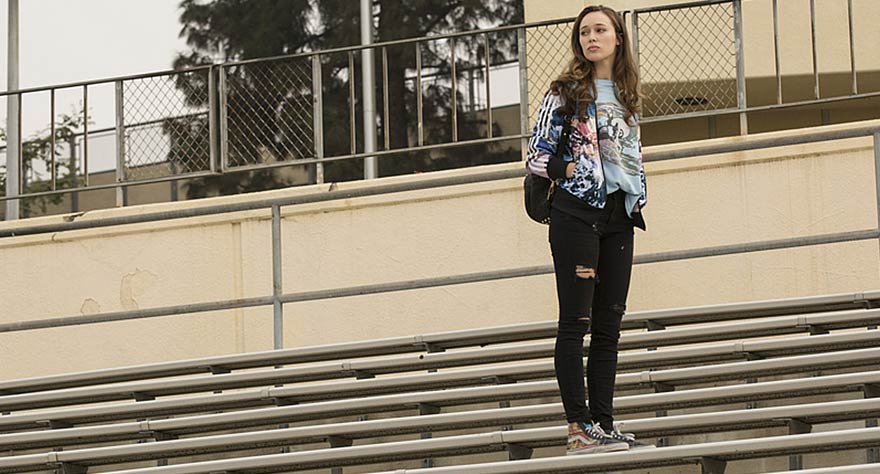 We're shaking with excitement. For those, like us, who can't get enough of any type of Walking Dead, Feared or otherwise, any morsel of what's in store for us in the future gets us all geared up and ready to take on the apocalyptic world. So we're sharing it with you.
The Fear the Walking Dead clip posted by Variety just this morning really puts the "tease" in teaser. It doesn't give away much. Except that there will be a lot of…fear. No smidgen of a zombie is seen, but rumor has it they will have quite a different look from the current zombie type in Walking Dead as they will be a bit, well, more fresh. The trailer is titled "Nick's Escape" so we're guessing this is a character who might get more than a quick grisly death. IMDB credits a "Nick," played by Frank Dillane, with six episodes in the series so we'll see.
Also starring Ruben Blades, Mercedes Mason, Cliff Curtis, and Kim Dickens, to name a few, Fear the Walking Dead is set in Los Angeles at the very start of the walker outbreak. Or whatever we're now calling it. Walking Dead fans may get a little bit more information on all that led up to where they started out back in 2010, but no one's promising anything.
Check back with us in July when we cover the San Diego Comic-Con as both shows will be there along with Talking Dead host Chris Hardwick.
Fear the Walking Dead is set to premiere in August on AMC in what is as yet a two-season commitment.