SXSW Film Festival Announces Grand Jury Prizes Including 'Krisha' and 'Peace Officer'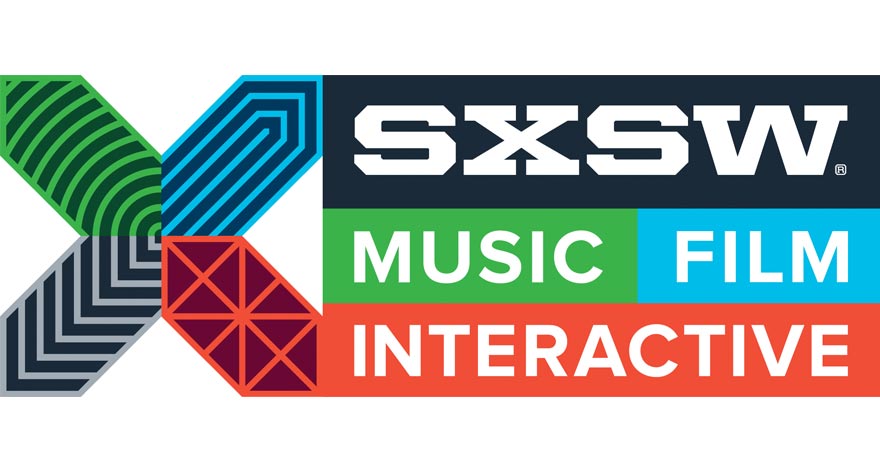 After a whirlwind week of movies where 145 feature films were shown, including 100 premieres, the grand jury prizes were handed out at the SXSW film festival Tuesday. The Narrative Feature award was given to Krisha, a Thanksgiving-set family drama from writer-director-star Trey Edward Shults. The Documentary Grand Jury prize went to Peace Officer, Scott Christopherson and Brad Barber's film about a former Utah sheriff reflecting on the SWAT team he established that led to tragic circumstances later.
The awards ceremony was hosted by SNL's Vanessa Bayer, who also features in Judd Apatow and Amy Schumer's Trainwreck which got a pre-finished screening at the festival.
The complete list of winners from this year's SXSW festival are below. Audience awards will be given this Saturday.
2015 SXSW FILM FESTIVAL AWARDS
NARRATIVE FEATURES
Grand jury winner: Krisha
Director: Trey Edward Shults
Special jury recognition for visual excellence: Creative Control
Director: Benjamin Dickinson
DOCUMENTARY FEATURES
Grand jury winner: Peace Officer
Directors: Scott Christopherson, Brad Barber
Special jury recognition for directing: A Woman Like Me
Directors: Alex Sichel, Elizabeth Giamatti
Special jury recognition for editing: Twinsters
Directors: Samantha Futerman, Ryan Miyamoto
NARRATIVE SHORTS
Winner: Pink Grapefruit
Director: Michael Mohan
Special jury recognition: Share
Director: Pippa Bianco
DOCUMENTARY SHORTS
Winner: Boxeadora
Director: Meg Smaker
MIDNIGHT SHORTS
Winner: Kiss Kiss Fingerbang
Director: Gillian Wallace Horvat
ANIMATED SHORTS
Winner: World of Tomorrow
Director:Don Hertzfeldt
Special jury recognition: Teeth
Directors: Daniel Gray, Tom Brown
MUSICVIDEOS
Winner: Paolo Nutini, "Iron Sky"
Director: Daniel Wolfe
Special jury recognition: DJ Snake featuring Lil' Jon, "Turn Down for What"
Director: Daniels
TEXAS SHORTS
Winner: The Samaritans
Director: John Bryant
TEXAS HIGH-SCHOOL SHORTS
Winner: It's a Thing
Directors: Meredith Morran, Sage McCommas
EXCELLENCE IN POSTER DESIGN
Winner: Manson Family Vacation – Yen Tan
Special jury recognition: The Ecstasy of Wilko Johnson – Jonny Halifax
EXCELLENCE IN TITLE DESIGN
Winner: Manhattan – Dan Gregoras for Imaginary Forces
Special jury recognition: The Fitzroy – Chris Tozer, Marko Anstice
SXSW SPECIAL AWARDS
SXSW Gamechanger Award: Yvonne Kerekgyarto, Free Entry
Louis Black "Lone Star" Award: Western, Bill Ross, Turner Ross
Karen Schmeer Film Editing Fellowship: Anna Gustavi