South Asian International Film Festival Coverage Introduction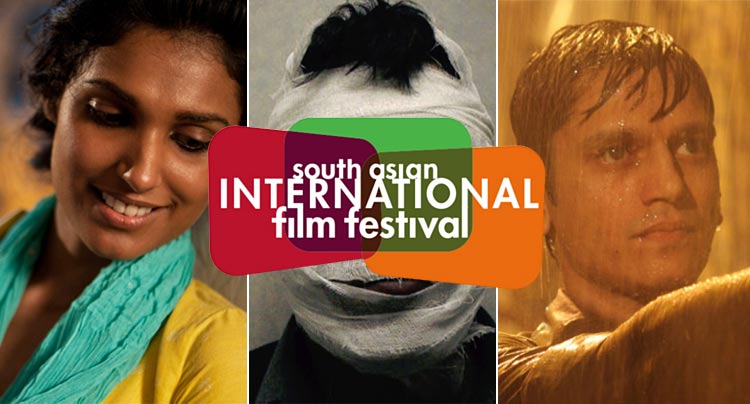 Coming up this week is HBO's tenth annual South Asian International Film Festival, featuring a diverse blend of some of the finest contemporary filmmakers South Asia has to offer. With several world premieres, exclusive interviews, (and what look like some interesting after-parties), this is an NYC event one does not want to miss!
With the festival's mix of feature lengths and short films, running December 3rd through the 8th at the SVA Theatre and NYIT Auditorium, it might be hard to navigate the many options available to the curious viewer. Here's a basic rundown of the SAIFF Must-Sees you should check out.
Monsoon Shootout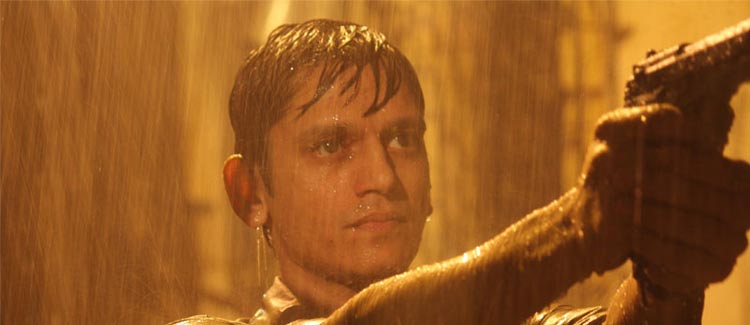 First on the list is certainly Monsoon Shootout, screened on the festival's opening night. A fast-paced Hindi noir (with the occasional Tarantino-esque flourish), the film has been shown at both Cannes and Fantastic Fest to positive reception from both audiences and critics alike. It follows the story of rookie cop Adi, out on his first assignment in rain-drenched Mumbai. When Adi has to make a split-second decision whether to shoot or not when pursuing a suspect, we watch as the effects of his snap judgment affect people around him. It should be noted that director Amit Kumar will be in attendance for the screening!
Anima State and Khoon LTD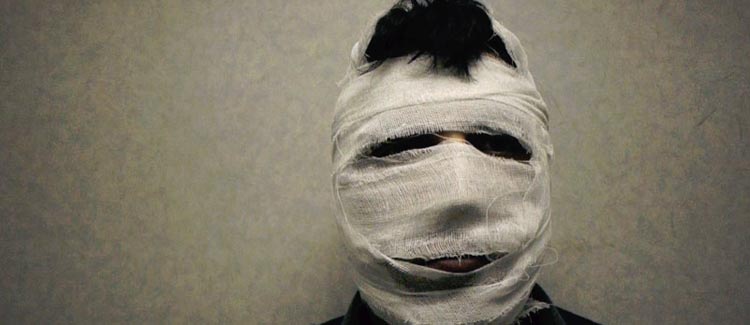 The second day of the festival features the world premiere of the thriller Anima State. Set against the background of a sectarian and divided Pakistan, a bandaged stranger embarks on a killing-spree in a major urban center. There's no question the film is decidedly dark twisted in its slant, and seems pretty intriguing– the distorted image of the film's veiled murderer alone is enough to attract fans of the genre! Also, Khoon LTD will also be screening on the same night. Khoon LTD is a short film about two vampires making their home in Mumbai. Low-budget horror at its vibrant best, it looks pretty interesting.
Tasher Desh
The third night offer's Tasher Desh, a surrealist fairy-tale based upon the play by Rabindrath Tagore. Yet aside from basic themes, the film's grand psychedelic vision seems radically different from Tagore's relatively direct style. Dynamic and provocative, Tasher Desh is shaping up to be a powerful visual experience you certainly won't want to miss.
Good Morning, Karachi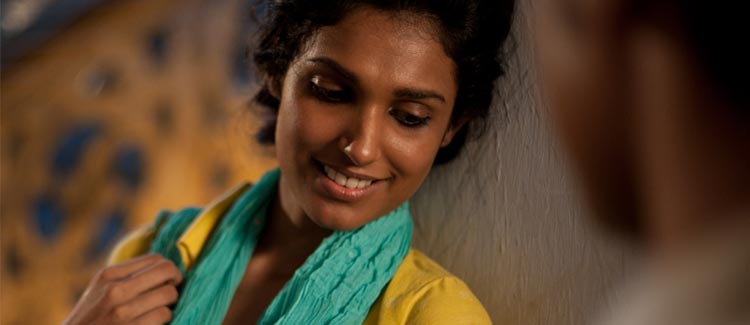 The festival's featured film, Sabiha Sumar's Good Morning, Karachi, will be shown on the fourth night, and is one of the real gems of the set. Featuring model Amna Ilyas as a young Pakistani woman living in the city of Karachi, what unfolds is a coming of age tale set against the growing conflict between tradition and modernity, religious extremism and changing identities in a rapidly shifting culture. Direct, earnest, and ultimately optimistic, it offers perspective on social pressures facing a young woman in a society struggling to redefine it's values. As an added plus, the director will be present for the screening– don't miss out!
Qissa
The last recommendation goes to Anup Singh's Qissa, a genre-bending drama concerning gender, the Indian Partition of 1947, and a father's obsession with having a son. The film features a handful of wins in Toronto, Mumbai and Abu Dhabi, and rounds out the best offerings of this year's South Asian International Film Festival.
Visit www.saiff.org for festival details.