SFIFF Capsules: 'Love & Mercy,' 'Experimenter,' '7 Chinese Brothers'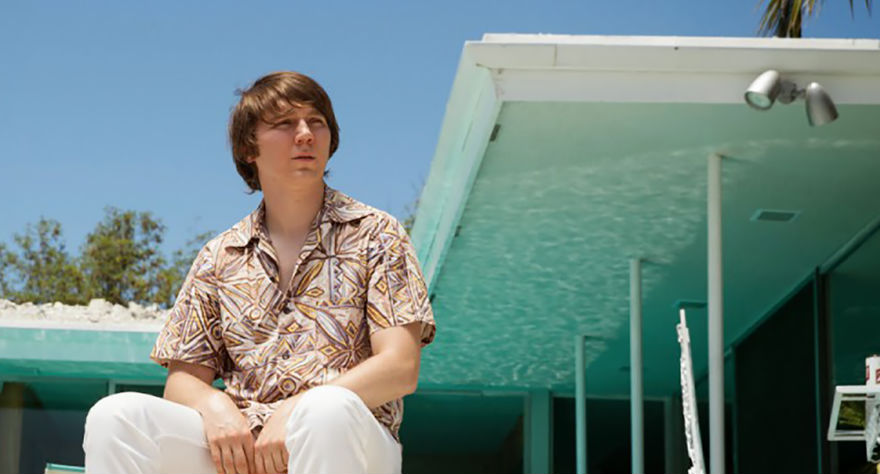 Love & Mercy
Brian Wilson wrote some of the most beautifully complex pieces of music in history throughout his decades-long career with the Beach Boys and beyond. But as a person, he's more beautifully complex than anything anyone could ever write. Bill Pohlad's Love & Mercy explores Wilson's psyche from two angles, focusing on the biggest artistic and personal turning points in his life. Paul Dano plays a Wilson as a young man in the Beach Boys' heyday, in the midst of writing what would become one of the greatest albums of all time, Pet Sounds. Making up the other half of the movie is a more recent, frightening period in Wilson's life (he's played here by John Cusack), when he was under the (highly medicated) spell of unethical therapist Dr. Eugene Landy (Paul Giamatti), his only protection from whom being his beach blonde soul mate, Melinda Ledbetter (Elizabeth Banks).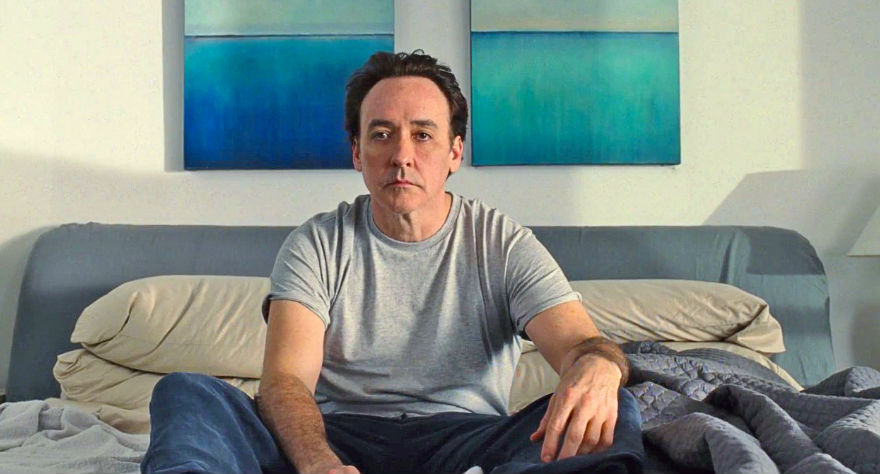 Alternating between the two Brians is a welcome break from the typical biopic schematic. Dano's resemblance is scary uncanny, and while Cusack's isn't so spot-on (I didn't see it, to be honest), their commitment as actors is about level. Beach Boys fans will suffer uncontrollable geek-outs during the Pet Sounds studio session reenactments, but the real value of the film lies in the respectfully unkempt and fraught depiction of Wilson's legacy as both a musician and a man.
Experimenter
Slipping between several planes of reality with the nimbleness of a jazz ensemble, Michael Almereyda's Experimenter, starring Peter Sarsgaard as late social psychologist Stanley Milgram, is more of a delectable treat than the dark subject matter might lead you to believe. It centers on Milgram's famed contributions to the world of social experimentation, most notably his controversial experiment on obedience conducted in the '60s. We see the Holocaust-inspired experiment—involving test subjects led to believe they're remotely causing harm to a man in an adjacent room (played by Jim Gaffigan)—reenacted by a litany of strong players, including Anton Yelchin, John Leguizamo, Anthony Edwards, and others.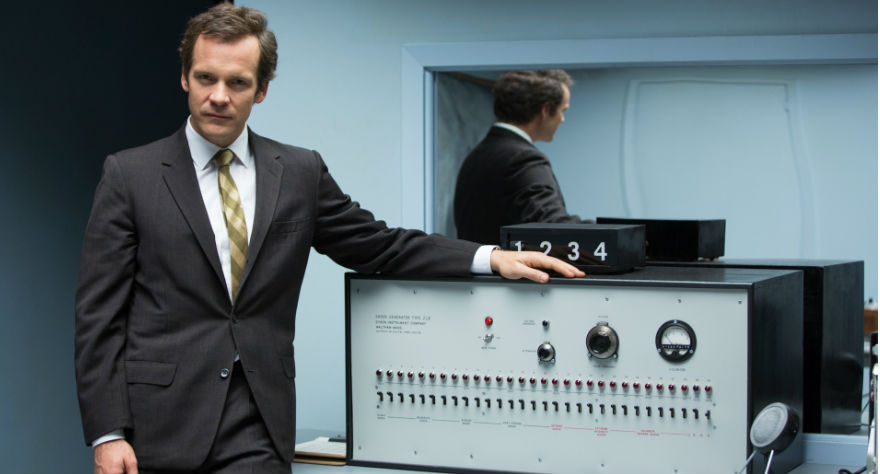 The film sees Sarsgaard's Milgram periodically address us, the audience, in cleverly worded monologues that highlight the actor's natural wit and intellect. It's fun to see Sarsgaard given so much breathing room; he has a lot of fun with the role, and so we do as well. Almereyda lets loose too, with neat touches like utilizing rear-projection backdrops and employing a real-life elephant to stalk behind Sarsgaard down a hall as a fun metaphor. Winona Ryder stars as Milgram's wife, Sasha, and gives the film an emotional oomph whose importance is clearest by film's end.
7 Chinese Brothers
Jason Schwartzman is ridiculously funny in Bob Byington's 7 Chinese Brothers, a film created in the Wild West indie landscape that panders to no one (mainstream audiences will likely balk at the quaint, offbeat humor), but will please crackpot-comedy weirdos (like yours truly) to no end. Larry (Schwartzman) is a small-town schlub who drinks his way into and out of menial jobs he can't stand. He's got his romantically savvy friend, Major Norwood (TVOTR's Tunde Adebimpe), his silvery grandmother (Olympia Dukakis), and his impossibly drowsy dog (Schwartzman's real dog, Arrow) to keep him company most days. When he finds himself gravitated to his new boss, Lupe (Eleanore Pienta), he's shocked to discover that, for once, he actually looks forward to going to work.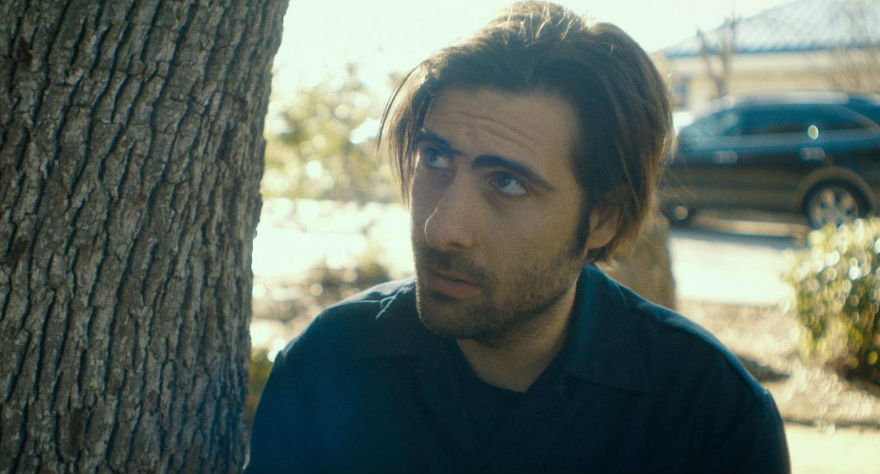 A lot of the funniest stuff in 7 Chinese Brothers involves Schwartzman almost having a contest with himself, trying to come up with the most bizarre behaviors he can think of and making them as out-there as possible. It's the little, absurdist stuff that makes you laugh, like Schwartzman throwing garbage into a garbage can, and then throwing said garbage can into a dumpster. Byington's written a great script, too, each line of dialogue going in a different direction than you expected. Keep this one in mind.