SFIFF Announces Opening and Closing Night Films
The 57th Annual San Francisco International Film Festival, which runs from April 24-May 8, has announced its opening night film as The Two Faces of January, starring Oscar Isaac, Viggo Mortensen and Kirsten Dunst, which will be making it's North American premiere at the fest. Closing out the festival will be Alex of Venice, the directorial debut of actor Chris Messina starring Mary Elizabeth Winstead and Don Johnson.
"We are delighted to offer these exceptional films by first-time directors who are best known for their work in other areas of the film world," said San Francisco Film Society Executive Director Noah Cowan. "Championing talented artists who aren't afraid of taking risks is at the heart of the Film Society's mission and our ongoing support of filmmakers around the world. I can't think of a better pair of films to kick off and wrap up what is going to be an amazing festival."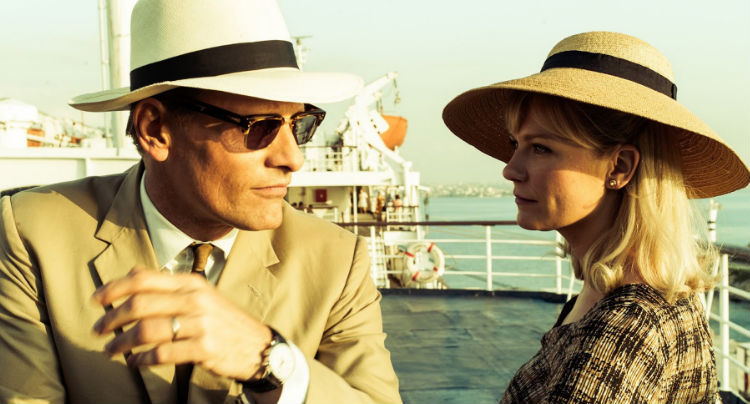 The Two Faces of January (above) marks a directorial debut as well, in this caseof screenwriter Hossein Amini (Drive). Set in Greece, the thriller sees Viggo Mortensen and Kirsten Dunst play a couple who fall into a dangerous dilemma with an Athens tour guide (Oscar Isaac) following a murderous incident at their hotel.
Mary Elizabeth Winstead stars in Chris Messina's Alex of Venice as a workaholic environmental lawyer whose husband (Messina) is fed up with being a stay-at-home father and decides to stay elsewhere. Winstead is left at home with her son and actor father (Don Johnson) and is forced to hold the family together all by herself.
For more festival info, visit sffs.org