SF IndieFest Coverage Wrap-Up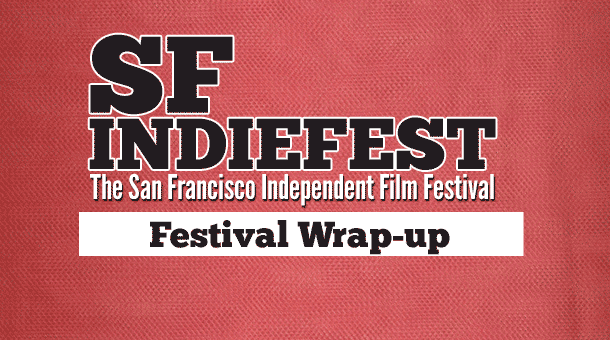 After two weeks of movie-watching, subway-riding, popcorn-eating, people-meeting, white-russian-drinking madness, all I can say is that SF IndieFest is an incomparable experience not to be missed by any fan of independent film. What makes SF IndieFest special are the wild parties (the crowd at the Big Lebowski party was absolutely insane), but what makes film festivals in general special are the people; filmmakers, festival coordinators, film critics, the Lebowski fans, the guys and gals working the box office, and, of course, the festival-goers. We were all there for one reason: To share our love of independent film with each other. It was a great feeling. The atmosphere at The Roxie Theater was always welcoming, always upbeat. I met a lot of lovely people and some ridiculously gifted filmmakers whose gift to us were their extraordinary films. Check out the video to hear my thoughts on the films I saw and the experiences I endured during the 2013 SF IndieFest.
Video Wrap-up of 2013 SF IndieFest
I look forward to hopefully returning to cover SF Indiefest next year. It was a fun ride, and I hope to see some of you at the festival next year. Til next time!