SF Indiefest Celebrates Its Sweet Sixteen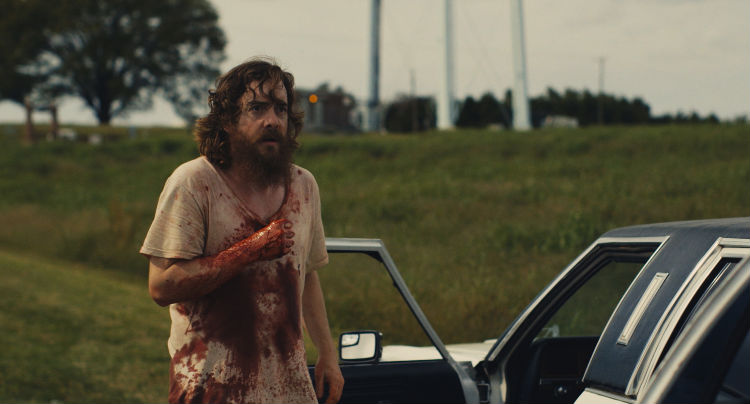 From Febuary 6-20, SF Indiefest will be celebrating 16 years of independent film goodness with a stacked program of indie films of all kinds, from docs, to comedies, to horror flicks, to dramas, to shorts…and the list goes on. The lineup is super exciting: for fans of independent film (you guys), this is going to be freaking Disneyland. Plus, to get to talk to up-and-coming filmmakers before they hit it big is indie cred in the bank. The films will play at the Roxie and Brava theaters in San Francisco, and at the New Parkway Theater in Oakland.
This year's theme is "Sweet Sixteen", and keeping with the tradition of "keeping the festival festive", there will be a slew of off-the-wall parties and events to keep you busy: an opening night party, a Roller Disco Party, the Bad Art Gallery (awesome), a Pub Quiz, an Anti Valentine's Day 80's Power Ballad Sing-along, the famous annual Big Lebowski Party (featuring a 35mm screening of the film and a costume contest), and more. It's a great time (I had a blast last year), and the parties give the festival a more quirky, fun, inviting atmosphere than any other film fest in the Bay Area. For more info, visit sfindie.com
This is my personal favorite festival of the year, and we at Way Too Indie obviously have a close connection with the films being showcased. Stay tuned for comprehensive coverage, including reviews, interviews, photos, videos, and more. If you live in or around the Bay Area, I hope to see you there!
Here are 5 films we're looking forward to (though there are plenty more):
I Hate Myself : )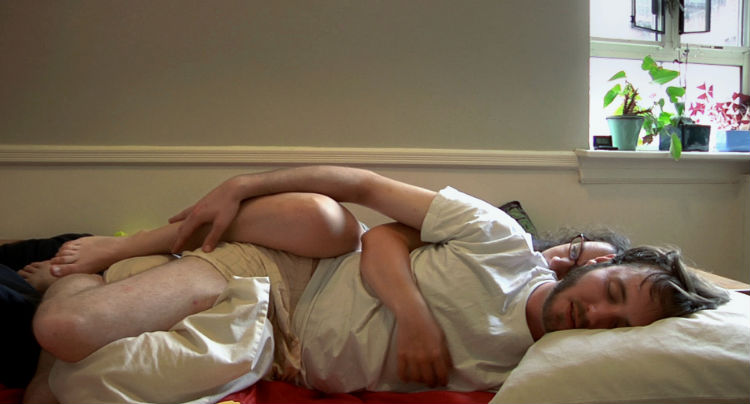 This subversive documentary by filmmaker Joanna Arnow should please fans of Girls and docs alike. Centering on Arnow's relationship with her racially provocative, instigative boyfriend, the film features exceedingly intimate, hard-to-watch footage of the couple (both emotional and sexual) that will make you cringe and squirm in your seat, guaranteed. Themes of femininity, sexuality, dysfunctional love, and racism pervade, making the film a catalyst for rich post-screening conversation. The film has been garnering a lot of buzz on the festival circuit, and it's heading into San Francisco with a lot of momentum. Arnow will be in attendance at the festival along with her "naked" co-editor Max Karson, who bares all in the doc. It's said he may appear "in costume", whatever that means…
Screens at New Parkway 2/11 7pm, Roxie 2/14 7pm, 2/18 7pm
A Field in England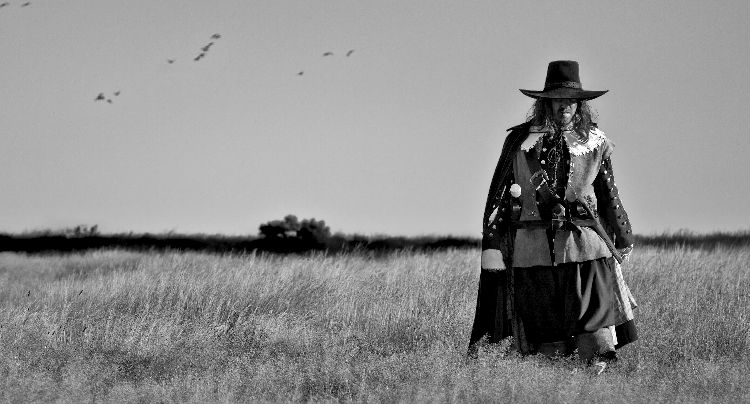 At last year's festival, Ben Wheatley's Sightseers was one of the strangest (in a good way) films that played, and his entry this year, A Field in England, looks to be just as darkly bizarre. Set in the English civil war, the film follows a group of starving soldiers fleeing from battle. They fall under the control of a sadistic necromancer who induces them into a state of wild hysteria. I'm a big fan of strange cinematic mindfucks (The Legend of Kaspar Hauser, which played at last year's Indiefest, was one of my favorites), and Wheatley's film looks to scratch that itch. Shot in grimy black and white, it's praised by Martin Scorsese as being a "stunning cinematic experience". If Scorsese's endorsement isn't enough to whet your appetite, I don't know what is.
Screens at Roxie 2/8 7pm, 2/9 1215pm
 The Congress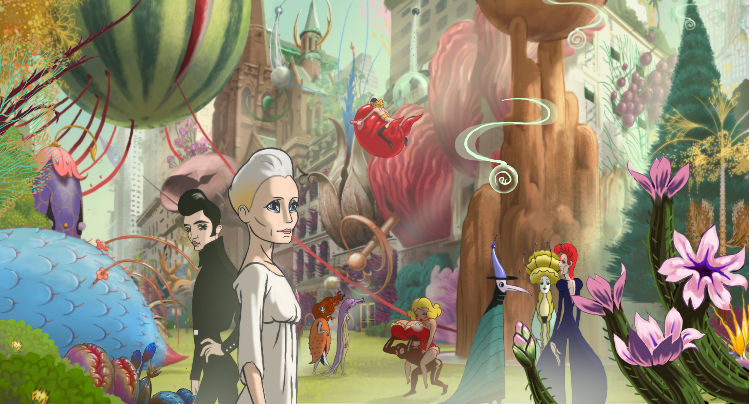 Based on a sci-fi novel by Stanislaw Lem, The Congress stars Robin Wright as herself in a version of the future where actors can sell their digital likeness to movie studios for them to use in any way they see fit (depending on contract stipulations, of course). She'll be gracing the silver screen for all eternity, forever young, and she gets a hefty payday, but as she grows older the ugly ramifications of signing away her likeness begin to surface. Waltz With Bashir director Ari Folman utilizes both live-action and animated techniques to tell his story, with a trippy, psychedelic animated middle section that's sure to blow a mind or two. The Congress will open up the festival this Thursday at the Brava theater, and should set the tone for the festival nicely with its reality-bending style.
Screens at Brava 2/6 7pm
Blue Ruin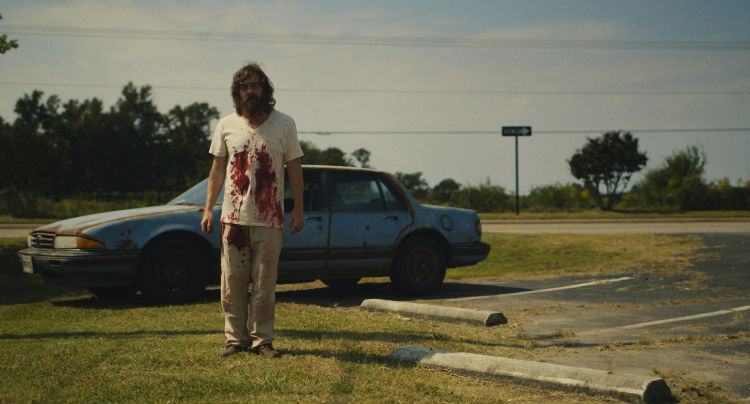 Jeremy Saulnier's outrageous horror-comedy Murder Party played at SF Indiefest in 2007, and after a long directorial hiatus he returns to the festival with Blue Ruin. The film Dwight (Macon Blair), an unassuming bum who lives in his car, as he seeks to avenge the death of his parents by tracking down their recently-released-from-prison killer. It won the FIPRESCI prize at Cannes and kept the buzz buzzing at Sundance. Blair's performance has been garnering universal acclaim as well. It's great when you find the rare genre piece crafted with an artful sensibility (You're Next), and Blue Ruin looks to be a violent, thrilling piece of indie filmmaking. The film will close out the festival.
Screens at Roxie 2/9 7pm, 2/20 915pm
Proxy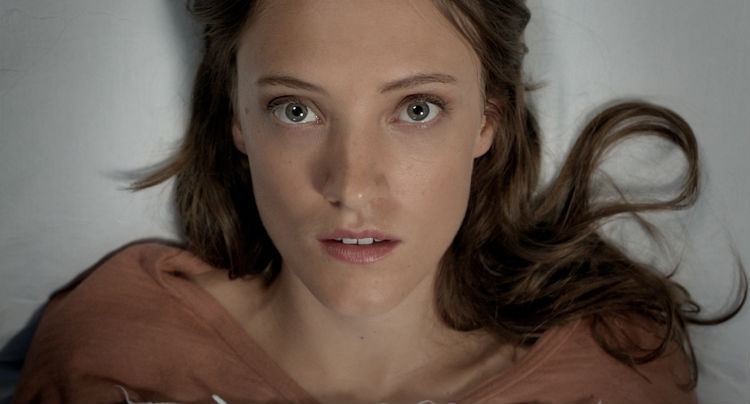 Zack Parker's Proxy harbors some of the most unsettling, look-through-your-fingers movie moments I've seen in years, and as far as I'm concerned, it's a must-see for festival attendees, if only to share the shock of these devilish images with a room full of people. Collective gasps, moans, screams, and theater walk-outs are almost a guarantee, and honestly, there are few festival experiences more enjoyable than watching a crowd of people pushed to their limits by a movie. The film opens with  a pregnant woman, Esther Woodhouse, being brutally attacked in an alleyway. The film only gets darker and more disturbing as she seeks mental help at a support group and descends into a world of sexual obsession as she befriends a woman who may be just as fucked-in-the-head as she is. The film, which features indie darling Joe Swanberg in a supporting role, is best suited for those with an appetite for unadulterated sadism and gore.
Screens at Roxie 2/16 915pm, 2/20 7pm