Ryan Gosling's Directorial Debut 'Lost River' Gets Official Trailer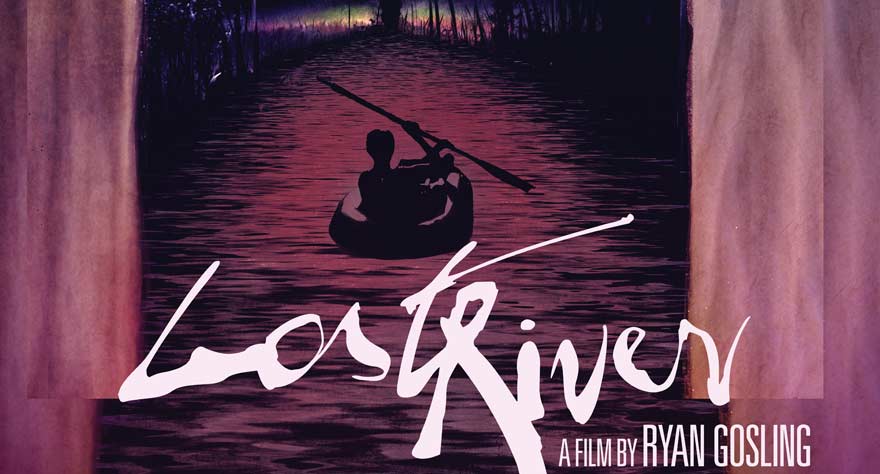 It's been nearly a year since Ryan Gosling's directorial debut Lost River premiered at the 2014 Cannes Film Festival to mostly negative reviews (including one from Way Too Indie). It's also been almost a year without many new developments or newly released footage following that bizarre first clip featuring Matt Smith chanting, "Look at my muscles!" over enigmatic images. That dearth of updates came to an end recently, with the announcement of a SXSW screening, an April 10th release date, and the debut of a new trailer for Lost River.
The most striking thing about the trailer to Gosling's film are those distinctive visuals. Lost River's look feels heavily influenced by the actor's recent work with director Nicolas Winding Refn (Drive, Only God Forgives) although several writers have pointed to Terrence Malick as another reference point for the upcoming movie (Gosling stars in an upcoming Malick project). It's easy to forget with the star power behind the camera that Lost River features several recognizable faces as well, including Christina Hendricks, Saoirse Ronan, Matt Smith, Ben Mendelsohn, and Gosling's partner Eva Mendes.
Check out the new trailer & poster for Lost River below:
Lost River trailer
Lost River Movie Poster