Ron Mann's 'Altman' Selected for Venice Film Festival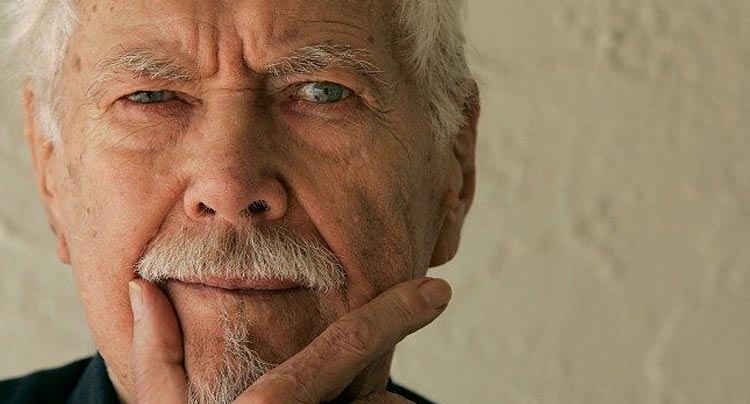 Some good news for fans of director Robert Altman. Ron Mann's documentary Altman has been selected to play the Venice International Film Festival in the Classics section. If the title isn't a dead giveaway, Altman deals with the life and career of legendary filmmaker Robert Altman. Here's the official synopsis:
Altman is an in-depth look at the life and times of filmmaker Robert Altman (M*A*S*H, McCabe & Mrs. Miller, Nashville, The Player, Gosford Park, and many more). While refusing to bow down to Hollywood's conventions, or its executives, Altman's unique style of filmmaking won him friends and enemies, earned him worldwide praise, and occasionally scathing criticism, and proved that it is possible to make truly independent films.
Interested in seeing the film? Well here's some good news: You can check out Altman before its premiere in Italy. The documentary will premiere August 6th at 8pm on Epix. And if you happen to live near Toronto, or just happen to be stopping by, the TIFF Bell Lightbox will screen Altman on August 1st with director Ron Mann and Altman's wife Kathryn Altman in attendance. The film will kick off TIFF's retrospective on Robert Altman, and be sure to check out our site next week for an exciting Altman-related feature we're working on. You can see the trailer for Altman below. For more information on Altman and when/where to see it, go to www.epixhd.com. For information on the TIFF Bell Lightbox screening, including the upcoming retrospective, click here.
Trailer for Altman