Roll the Credits: RIP The Dissolve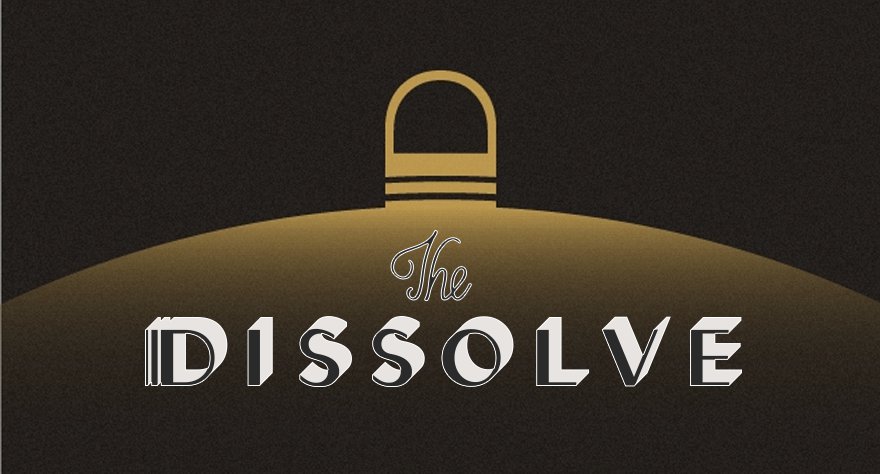 Those of us in the film journalism field this morning woke up (at least us west-coasters) to disheartening news. The Dissolve—one of the few places left where true blue lovers of film could play, explore, learn and discuss the great depths of the art of filmmaking—is, well, dissolving. Those of us who have made it a daily habit to swing by The Dissolve will find a hole in our daily lives, a guaranteed moment of each day where the mundanity of pop-culture ephemerality was filled instead with thoughtfulness, analysis, and in-depth thought. The complete opposite of the rabid opinions prevalent in our Rotten Tomato world, The Dissolve was where you could go for educated and thought-provoking reviews and articles that pushed past a measly 500 words to delve into history, form, technique and the significance of this medium we love so dearly.
The love and care of The Dissolve's writers—among them editorial director Keith Phipps, managing editor Genevieve Koski, senior editor Tasha Robinson, and editor Scott Tobias—was evident in every piece they published, whether it was analyzing a single shot of a classic film, providing a list of essential female characters to know, or exploring the cultural significance of a film.
Keith Phipps wrote in today's goodbye article "The End":
For the past two years—well, two years this Friday—it's been our pleasure to put up this site, a site founded on and driven by a love for movies, alongside a company with passion and talent for creating thoughtful, important work. Sadly, because of the various challenges inherent in launching a freestanding website in a crowded publishing environment, financial and otherwise, today is the last day we will be doing that.
As an editor here at Way Too Indie I can't count how many times my advice to new film journalists has been simply "Go read everything at The Dissolve." We know the talented writers who have fueled their site will find new homes, and as long as they continue to grace us with their wisdom, they can be assured readership from everyone over here. We refuse to believe that the death of a website implies the decline of critical thinking in cinema. Quality films will always need advocates, and Hollywood will always need the critics to keep them in check.
You've been the sort of community we've looked up to and aspired to, The Dissolve. Thank you for everything.