Robin Wright Gets Immortalized in New Clip From 'The Congress'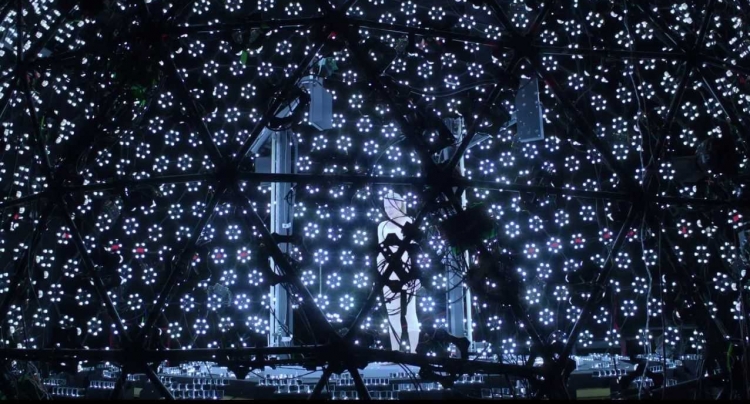 It's hard to imagine an out of work, undesirable version of Robin Wright (congrats on that second Emmy nomination, girl), but that's the beginning premise of Ari Folman's (Waltz with Bashir) new film The Congress. After gaining a reputation as a hard to work with actress, Robin Wright is offered one last acting gig. Her son's failing health skewing her decision-making, she agrees to a process which will capture her look, mannerisms, and personality in order to "bring her to life" in animated form for future projects. Essentially the studios are aiming for a future where they can capitalize on the names of their stars without having to work with them.
The film covers a lot of time and slips in and out of Robin's real and delusional mental states. After premiering at Cannes in 2013 the film has spiked the interest of filmgoers, though hopefully its theatrical rendition doesn't get too caught up in all of its themes and anti-Hollywood messages as this was most of the criticism it received at Cannes.
The Congress will be released on VOD July 24 and in limited release on August 29.
Watch the new clip from The Congress below:
And if you haven't yet caught the trailer, watch just how incredible the entire film looks: