Richard Linklater On How He Spent 12 Years Making 'Boyhood'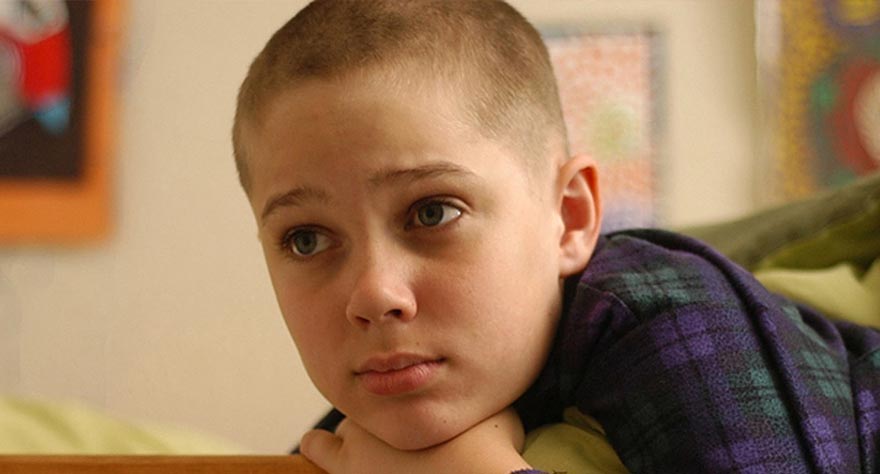 As Richard Linklater's Boyhood continues to be praised as we're approaching end-of-year best-of lists and awards season, IFC Films has released a making of doc to make sure we absolutely don't forget about its epic production.
The 10-minute featurette, called 'The Making of Boyhood – 12 Years on Film,' gives an extensive look into the unique 12-year production with behind-the-scenes footage of Linklater and the core cast. This will likely be the first among many looks behind the curtain (we're eagerly awaiting the Criterion Collection treatment), so it's a must-watch for any fan of the film.
Boyhood featurette