Red Band Trailer Arrives for 'Get Hard'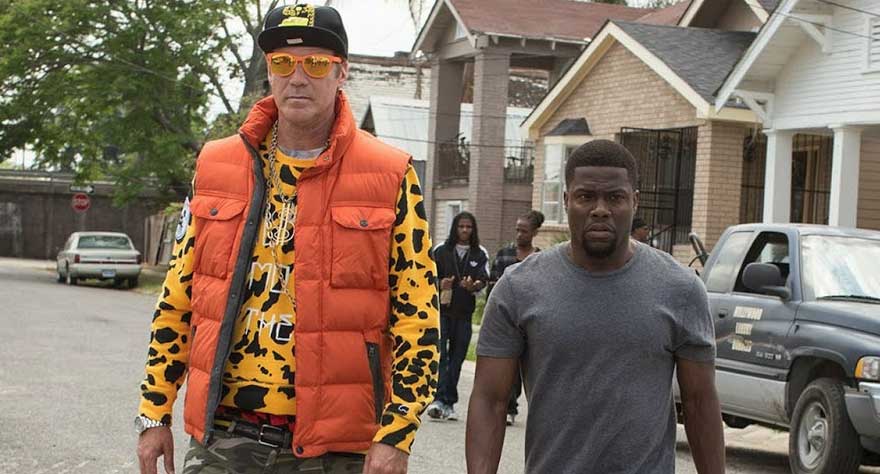 The early months of the year tend to be overloaded with dull and empty comedies that happen to be rather light on the actual comedy (see: this year's Hot Tub Time Machine 2).  But from time to time a real gem can spice up February and March and give us a reason to face the cold (see: last year's The Lego Movie and The Grand Budapest Hotel).
So, while next week brings along the hopefully-funny Vince Vaughn vehicle, Unfinished Business, it's the new red band trailer for Get Hard that's got us holding our sides. The Will Ferrell/Kevin Hart team up has been one to watch for quite some time, if only just because of those two names.
Get Hard sees the always-hilarious Ferrell sleazing it up as a hedge fund manager who has been found guilty of tax evasion. To toughen up for his prison stint he hires the guy who cleans his car (Hart), wrongly assuming that he has served time. If the new, NSFW trailer is anything to go by, laughter ensues.
Catch Get Hard on March 27th.