Poster Revealed for 'A Most Wanted Man' Starring Philip Seymour Hoffman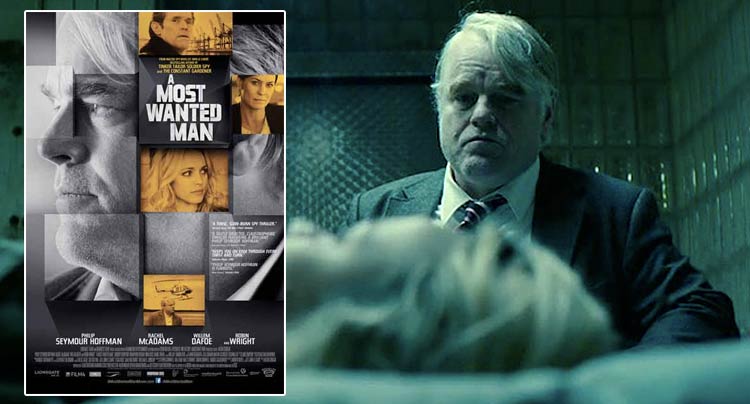 The first promotional poster for A Most Wanted Man is here for all to see below. The film marks the final lead performance in the career of Philip Seymour Hoffman. The spy thriller is adapted from John le Carré's novel of the same name, which tells the story of a mysterious refugee who turns up in Germany, who may have terrorist ties. Hoffman plays the chief of a covert German spy group who is tasked with putting the pieces together. The intelligent but secretive character is certainly a role that can fit Hoffman's best abilities.
A Most Wanted Man should also appeal as a film directed by Anton Corbijn, whose previous film, The American, was a slow-build, intense and smart thriller in the same vein. The film debuted at Sundance to positive reviews and is set to open in limited release on July 25, 2014.
A Most Wanted Man poster