Post-Weekend News Roundup – Mar. 30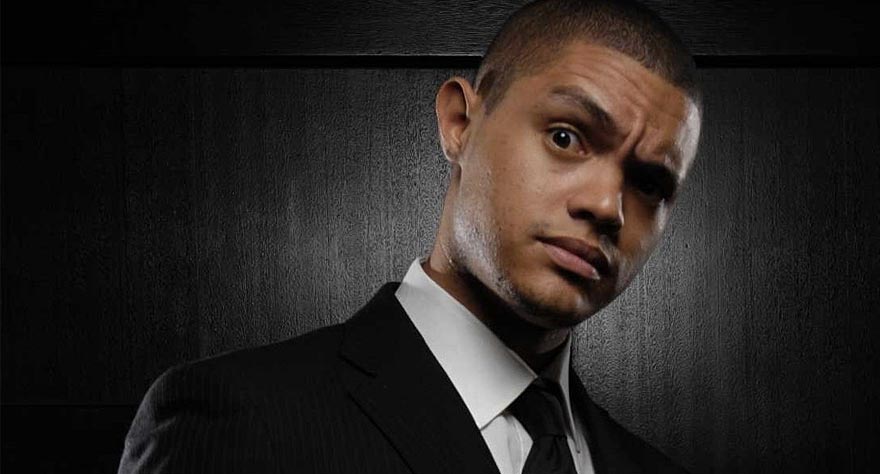 Two weeks after the controversial conclusion to HBO's The Jinx, the premium cable network struck again with the television premiere of Alex Gibney's latest expose, Going Clear: Scientology and the Prison Belief. Ever since the doc first played at Sundance earlier this year, it has been surrounded by high praise for its sheer audacity in uncovering one of the time's most secretive and powerful organizations. The film's premiere also was met with wholesale denial from the Scientology community and even direct threats. For Gibney, this is his second film to be distributed by HBO following his 2012 exploration of child abuse in the Catholic Church Mea Maxima Culpa: Silence in the House of God. Gibney's journalistic style and HBO's reach have proved to be a good partnership, and along with The Jinx and the recent premiere of Citizenfour, the channel is providing a really nice platform for provocative documentaries to reach into the spotlight. And now see below for other news items you may have missed over the weekend.
Trevor Noah to Become Next Daily Show Host
The search for Jon Stewart's replacement as the anchor of Comedy Central's The Daily Show has been one of the most debated and speculated items in a while. It seems to be over as the New York Times is reporting that 31-year-old Daily Show correspondent Trevor Noah has been tabbed as the man. On Friday, Variety saw Noah as the frontrunner for the gig, though no official announcement had been made. Former host Craig Kilborn and Jon Stewart were both in their 30s when they sat at the desk, both viewed as comedy up-and-comers, so this seems like a very consistent move for the network. It also continues the Comedy Central's streak of being one of the most diverse networks on television.
Gillian Flynn to Write Heist Thriller for Steve McQueen
First reported by Deadline, the author and screenwriter of 2014 hit Gone Girl (seriously, how was she not recognized by the Academy?) is set to adapt 2002 British miniseries Widows for Film 4 and Regency Enterprises. The previous miniseries starred Mercedes Ruehl, Brooke Shields, Rosie Perez and N'Bushe Wright as four widows who look for their husbands' killer while finishing off a painting heist that led to their deaths. This is a slightly different direction for Flynn, but she's already shown she can pull off pulpy thrills and snappy dialogue. This may be a bigger change-up for tapped director Steve McQueen, who has primarily worked with very serious material with an artistic sensibility. There is no current timetable for release.
Baumbach's While We're Young Huge in Limited Release
After It Follows set a 40k per screen average in its limited release opening, Noah Baumbach's latest While We're Young opened in four screens this past weekend to an estimated $60,500 per screen average, the highest since American Sniper took the nation by storm. Despite critical acclaim and his indie cred, Baumbach has never had a bonafide hit at the box office – The Squid and the Whale is his highest grossing film at just $9.4 million. If the hot limited release is any indication, While We're Young may become his most successful film. It will be expanding over the next few weeks, sure to carve out the indie alternative to the impending blockbuster schedule.
2015 Roger Ebert Film Festival Lineup Announced
Each April, movie lovers from around the world flock to college town Champaign, Illinois to see a five-day festival curated by late film critic Roger Ebert and his wife Chaz. This year's Ebertfest, the third since Roger's passing, is focused on new work from some of the critic's favorite filmmakers. Highlights include opening night selection Goodbye to Language 3D, Ebertfest vet James Ponsoldt's The End of the Tour, and a tribute to Harold Ramis. You can check out the full festival schedule at the festival website. You should also check out Chaz Ebert's heartfelt rundown of each selection at RogerEbert.com.
Ugh: Force Majeure Set for Hollywood Remake
One of my favorite films of last year, Swedish dark comedy Force Majeure is already set to get a remake, as reported by The Hollywood Reporter. The film's premise is certainly broad enough to go in other directions, so let's hope that the eventual screenwriters decide to do something new with the tale of family, masculinity and vacations-gone-wrong. On the bright side, Julia Louis-Dreyfus will have heavy involvement with the remake, as she is in negotiations to star in the film along with acting as a producer. The Veep star deserves much more time on big screens, and her acerbic wit might be enough to make this thing work.
Trailer of the Week: Dope
One of the first Sundance hits to get a U.S. release date, '90s hip-hop comedy Dope now also has its first official teaser trailer, which can be seen below. Dope is directed by Rick Famuyiwa and stars Shameik Moore, Zoë Kravitz and Forest Whitaker. It is scheduled for a June 19 release.