Plot Revealed for Paolo Sorrentino's Next Film 'The Early Years'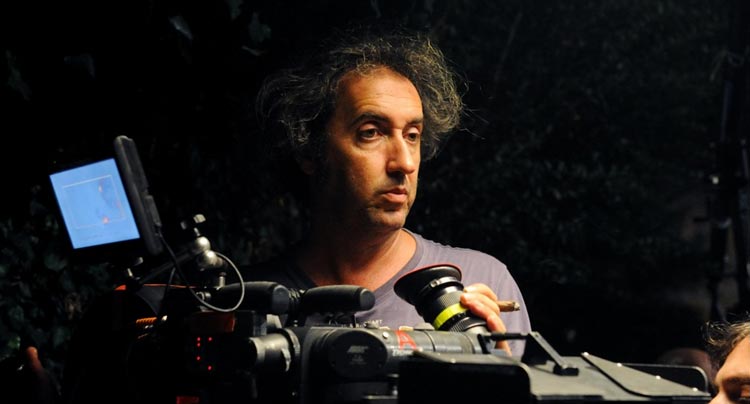 Paolo Sorrentino, the director of last year's Best Foreign Language Film Oscar, The Great Beauty, has revealed the cast and plot of his next film, The Early Years. According to the Hollywood Reporter, the film will star Michael Caine as a retired orchestra conductor who comes out of retirement at the request of the Queen.
Those who saw The Great Beauty know that Sorrentino has very good insights on wealthy artists aging, so this basic plot tease has a lot of potential. Though not much else is known about the film at this time, we can certainly expect a good mix of humor and drama, as well as a beautiful film, as it is being shot in the Alps of Switzerland. Sorrentino is also no stranger to English-language films, as he previously released This Must Be the Place, known as the film where Sean Penn looked a lot like Robert Smith and hunted down a Nazi.
The Early Years will co-star Rachel Weisz, Willem Dafoe, Jane Fonda, Harvey Keitel and Paul Dano — a fine ensemble cast filled with veterans of three different acting generations. The film is expected to be released in 2015.