Earth Day Documentary 'Planetary' Asks Us To Rethink Who We Are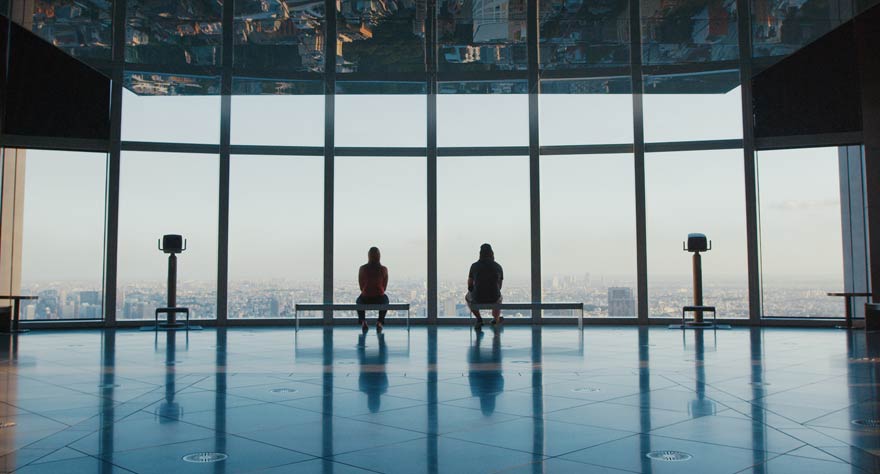 Just in time for its Earth Day release, the trailer for the upcoming documentary Planetary has arrived. Complete with beautiful cinematography, the film's trailer prepares audiences for a thought-provoking journey across the Earth.
In a stunning visual exploration, the film interweaves imagery from NASA Apollo missions with visions of the Milky Way, Buddhist monasteries in the Himalayas, and the cacophonous sounds of downtown Tokyo and Manhattan, with intimate interviews from renowned experts who shed new light on the ways our worldview is profoundly affecting life on our planet. A provocative and breathtaking wakeup call, Planetary is a poetic and humbling reminder that it's time to shift our perspective. The film asks us to rethink who we really are, to reconsider our relationship with ourselves, each other and the world around us—to remember that: we are Planetary.
The film was directed by Guy Reid, who previously directed the award-winning documentary short Overview.
Planetary arrives to Vimeo on Earth Day (April 22nd) through Abramorama and SHFT.com. For more information, visit the film's official website or Facebook page.