Philadelphia Film Festival Announces Prize Winners Including 'Duke of Burgundy' & 'The Overnighters'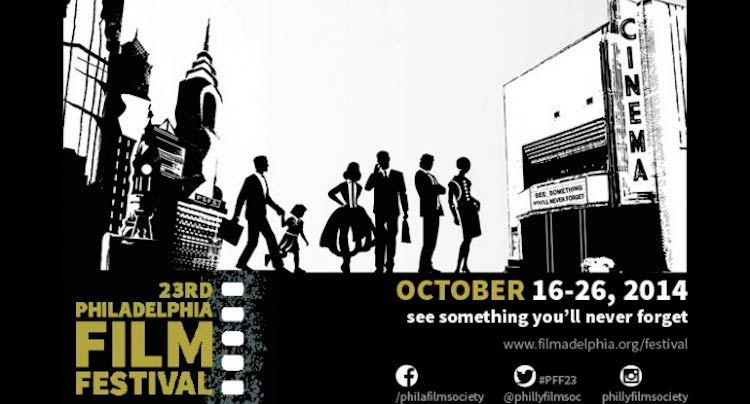 As the 23rd Annual Philadelphia Film Festival came to a close this weekend, the Philadelphia Film Society released the names of the festival's prize-winning films. Awards are annually handed out to the best narrative, documentary and short films screening in competition at the Philadelphia Film Festival, as well as spotlight awards on features produced locally or made by local talent.
Taking away the festival's Grand Jury Prize was Peter Strickland's lesbian BDSM drama The Duke of Burgundy (read our review). Also receiving honors from the jury were the French-made Girlhood, which took away the Special Jury Prize, and the British action-thriller '71 (read our review) whose director Yann Demange won the jury's Best Director Prize with his work on his debut feature film.
The Pinkenson Award for Local Feature, named after the Executive Director of the Greater Philadelphia Film Office Sharon Pinkenson, was bestowed upon Crescendo! The Power of Music, director Jamie Bernstein's documentary examining El Sistema, a youth orchestra program for at-risk children. Other films highlighted by the Pinkenson Award included Listen Up Philip's Honorable Mention for Innovation in Storytelling (dir. Alex Ross Perry), and Tomorrow We Disappear (dir. Adam Weber and Jimmy Goldblum) with an Honorable Mention for World Vision.
Jesse Moss' powerful documentary The Overnighters (read our review) won the festival's Best Documentary Prize while the animated Port Nasty (dir. Rob Zywietz) won Best Short and The Cut (dir. Geneviève Dulude-De Celles) received an Honorable Mention for Best Live Action Short.