Owen Wilson Shows Serious Side in Intense 'No Escape' Trailer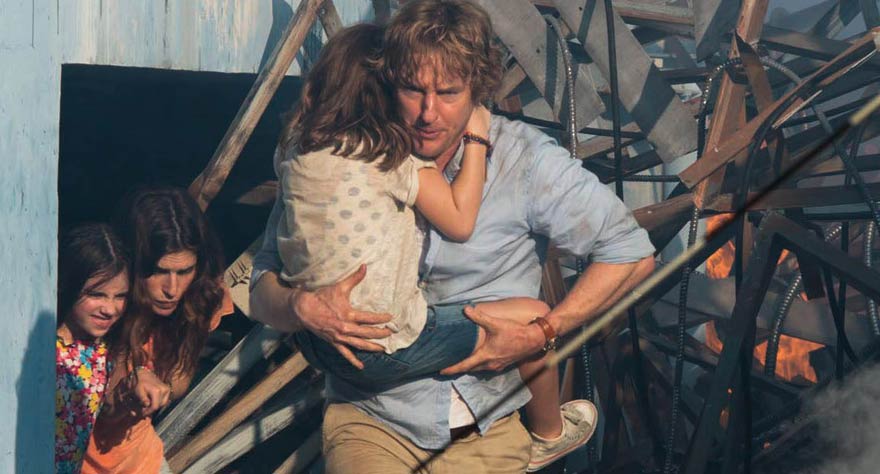 Other than branching out to the darker side of comedy (think Inherent Vice or maybe Marley & Me), Owen Wilson rarely leaves his comfortable broad and quirky comedies for more dramatic films. This obviously makes his upcoming role in intense international thriller, No Escape, worth noting. In the film, Wilson plays an American businessman who has moved his family to southeast Asia to become mixed up in a violent political uprising. Will he be able to expand his talent and be sympathetic without his trademark sarcastic attitude?
No Escape is directed by John Erick Dowdle, who is most known for underrated horror films Quarantine and Devil, so this appears to be an interesting change for him, as well. The film co-stars Lake Bell and Pierce Brosnan.
Released by The Weinstein Company, No Escape is set to hit theaters on September 2, 2015. Check out the trailer below!
No Escape trailer