Oscar Isaac Will Be David Simon and HBO's 'Hero' in August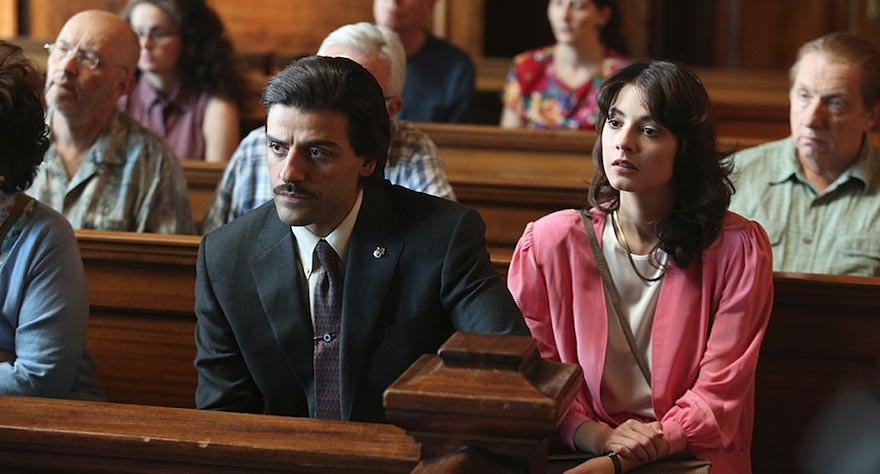 You've heard of The Wire, haven't you? It's only the greatest television show of all–time. Its creator David Simon is a smart guy and has done some other pretty cool stuff for HBO, too (Generation Kill, Treme), but none of that stuff starred Oscar Isaac.
You remember Oscar Isaac, don't you? The Coen Brothers' Llewyn Davis whose role in A Most Violent Year> was basically the best Al Pacino performance since Pacino dipped into self-parody. Isaac has already wowed audiences once this year in Ex Machina and is about to become your nephew's favorite X-wing pilot when Star Wars: The Force Awakens arrives later this year.
In the mean time Isaac is set to play Nicholas Wasicsko, who was only 28 years old when elected the youngest mayor in Yonkers, New York's history. Show Me A Hero is based on the nonfiction book of the same name by Lisa Belkin, and deals largely with tensions stemming from federally ordered desegregation of public housing in the late '80s. The 6-part mini-series will debut on August 16th with Catherine Keener, Winona Ryder, LaTanya Richardson-Jackson, Bob Balaban and Jim Belushi (really!) in supporting roles.