Now Streaming: Movies and TV to Watch at Home This Weekend – Mar 20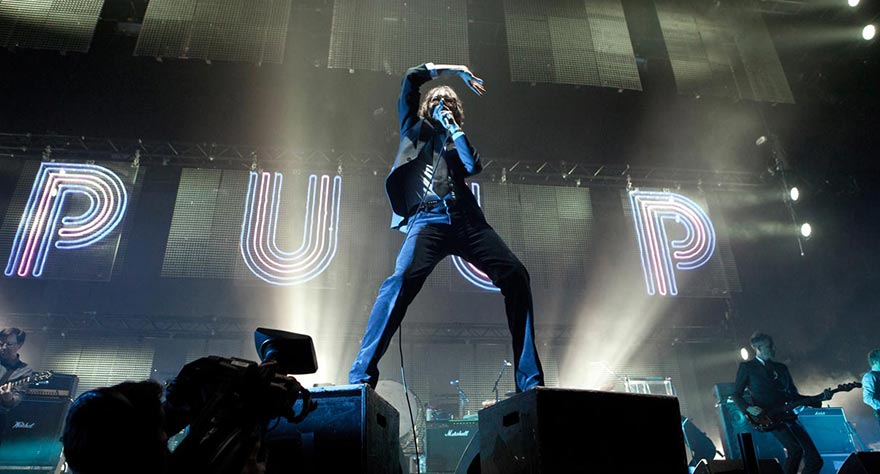 For those of you smart enough not to have cable and unlucky enough that your parents aren't HBO subscribers, you're now in luck! HBO has now officially announced HBO Now, the standalone streaming service without being tied to a cable provider. Apple currently has a 3-month exclusive window, so if you want it sooner than later, you'll have to stream on the web or through an Apple TV. For $15/month, you'll get access to dozens of HBO original shows and hundreds of movies. Not to be outdone, Showtime quickly announced their plans for a standalone version of their Showtime Anytime app. Oh, and Sony launched Playstation Vue, which offers up to 85 streaming channels. They also debuted their first original show, Powers, which stars Sharlto Copley as a superhero criminal investigator. It's a good time to be in the streaming game! While you decide if it's time for you to cut the cord, here are some new titles streaming this weekend:
Netflix
Force Majeure (Ruben Östlund, 2014)
One of the best films of 2014, Force Majeure involves an idyllic family vacation that goes horribly wrong after an avalanche and a quick decision. The film is one of the most brutally honest films about marriage and masculinity, but with an incredibly funny black streak. If you missed this film last year or ignored it due to its Oscar snub, this is a perfect time to check it out.
Other titles new to Netflix this week:
3rd Rock from the Sun (complete series)
Bloodline (Season 1)
Life Itself (Steve James, 2014)
Saw (James Wan, 2004)
The Way He Looks (Daniel Ribeiro, 2014)
Amazon Prime
Pulp: A Film About Life, Death & Supermarkets (Florian Habicht, 2014)
Fans of Pulp and indie rock will love this quirky profile and concert film. The film is less of a history of the "Common People" band and more of a love letter to the band's final UK performance. With frontman Jarvis Cocker's strange personality and a number of interviews with odd superfans, the Pulp doc is as hip and kooky as the band's catchy tunes.
Other titles new to Amazon Prime this week:
God's Not Dead (Harold Cronk, 2014)
Jamie Marks Is Dead (Carter Smith, 2014)
The Zero Theorem (Terry Gilliam, 2013)
Video On-Demand
Song of the Sea (Tomm Moore, 2014)
The Oscar nominated animated film that nobody saw, here is your time to change that. Tomm Moore's sparkling follow-up to The Secret of Kells, Song of the Sea is about a young Irish boy dealing with the untimely death of his mother – and his odd sister who may happen to be a mystical sea creature. The film is both light and heartbreaking, with a wonderful story built from Irish myths and traditions. It also has one of the most adorable dogs you'll see in any film, which makes Song of the Sea worth a watch on its own.
Other titles new to VOD this week:
Annie (Will Gluck, 2014)
Top Five (Chris Rock, 2014)
Tracers (Daniel Benmayor, 2015)
Spring (Justin Benson, Aaron Moorhead, 2015)