Now Streaming: Movies and TV to Watch at Home This Weekend – June 26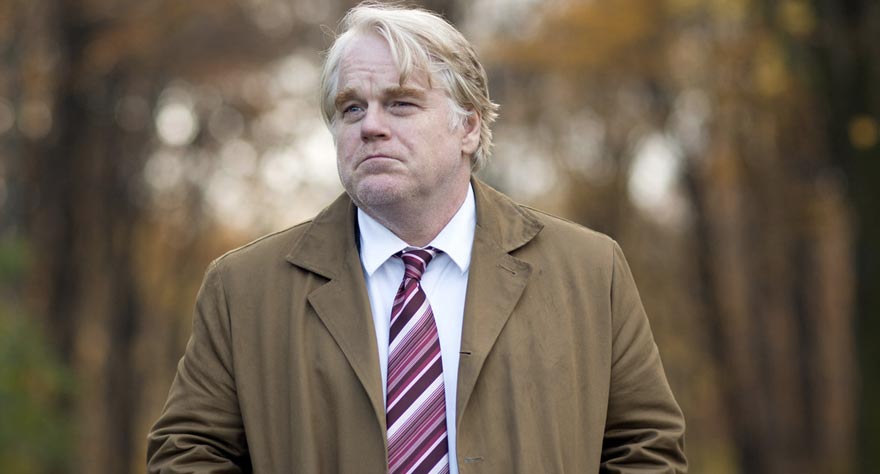 Whenever I am staying in a hotel and have a little time to kill, I usually end up watching terrible television. With the limited channel selection and subpar early afternoon HBO programming, there's not a lot to choose from. But Marriott hotels are looking to change that by offering Netflix streaming on the in-room television. Unfortunately for some, you have to be a Netflix subscriber to use the service, but it is definitely a cool little perk to make the business or pleasure stay more pleasurable. The service is already employed in a few hotels in New York and California, with a full roll-out expected in 2016. So, if you find yourself at a Marriott with Netflix this weekend, check out what you should be watching, along with new streaming suggestions elsewhere on the internet.
Netflix
A Most Wanted Man (Anton Corbijn, 2014)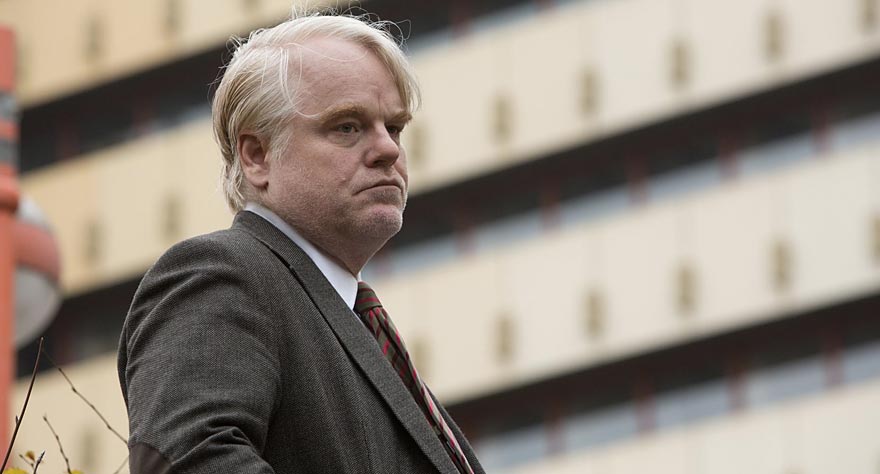 One of the most underrated films of 2014, A Most Wanted Man boasts a slick spy game look and fantastic performances from Philip Seymour Hoffman (in his last lead performance) and its ensemble cast. Only Anton Corbijn's third feature film, he fully controls a rich script based on a John le Carre novel. The work of the popular spy novellist has shown to translate well to the screen, and A Most Wanted Man is no exception—its geopolitical messages are complex and absolutely vital to today's world culture. Beautifully shot in industrial Hamburg, Germany, the dreary atmosphere cranks up the the already tense political landscape. Working in every aspect, it is surprising that the film didn't receive more critical praise last year. Now is the time to check it out for yourself and re-think your top 10 of 2014 list.
Other titles new to Netflix this week:
Ballet 422 (Jody Lee Lipes, 2014)
Beyond the Lights (Gina Prince-Bythewood, 2014)
Cake (Daniel Barnz, 2014)
GasLand (Josh Fox, 2010)
What Happened, Miss Simone? (Liz Garbus, 2015)
Fandor
Laurence Anyways (Xavier Dolan, 2012)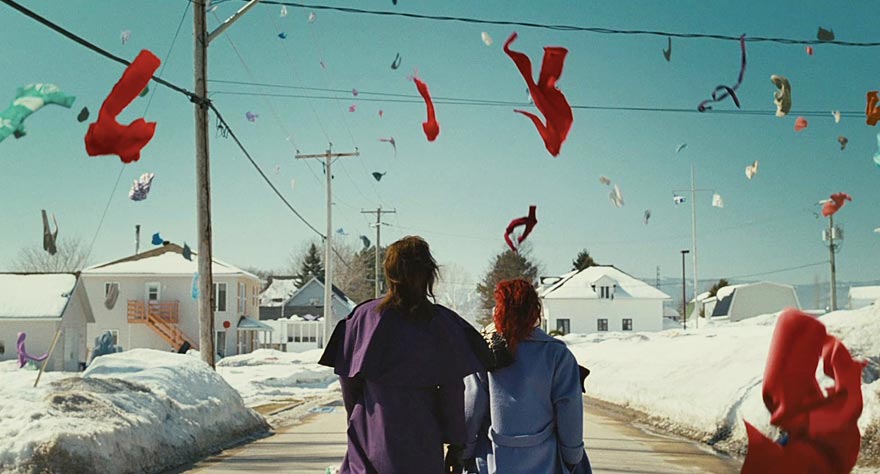 Because of a strange split release, Dolan's newest film Mommy received it's fair share of attention at the end of last year and will likely pop up on end-of-year lists in future months (it was #3 on our best of the year so far list), but Laurence Anyways is the young filmmaker's best film. The film stars Melvil Poupaud as a school teacher who decides to undergo a gender transition. There haven't been many films that positively depict a transgendered lead, making Laurence Anyways more interesting. Dolan fully employs his sensual, vibrant style, full of color and bold cinematography. There is plenty of drama, too, as Laurence's decision affects his family and long-term girlfriend, played by Dolan staple Suzanne Clement. Clement delivers a fiery and dynamic performance, enough to make me wonder why other filmmakers haven't seemed to discover her yet.
Other titles new to Fandor this week:
Confidentially Yours (François Truffaut, 1983)
Othello (Orson Welles, 1952)
Street of Shame (Kenji Mizoguchi, 1956)
The Stranger (Satyajit Ray, 1991)
Three Colors: Red (Krzysztof Kieslowski, 1994)
MUBI
The Host (Bong Joon-ho, 2006)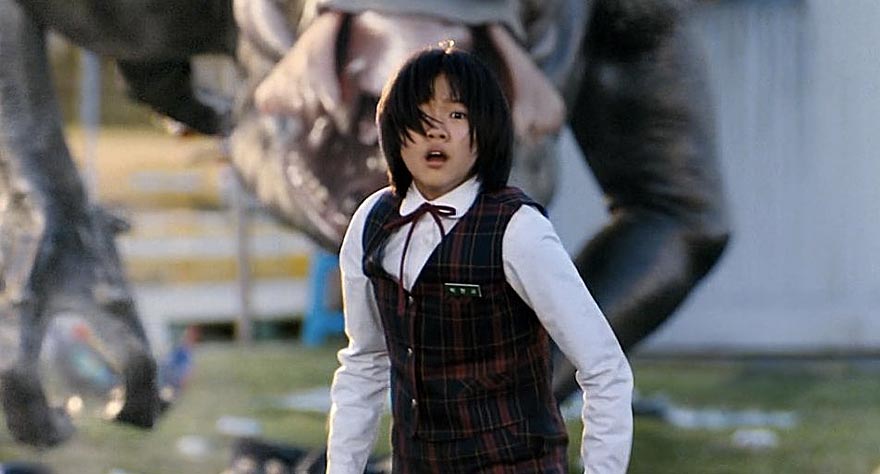 With Jurassic World setting the box-office on fire, it's a good time to watch/re-watch one of the best modern monster movies. Before he broke through to English language film with the indie-hit Snowpiercer last year, South Korean auteur Bong Joon-Ho built his career on clever genre constructions, The Host chief among them. The film follows a family trying to save one of their own from a vicious sea monster that has come to destroy Seoul. The Host is scary, thrilling, funny, action packed and super cool. And the title monster features one of the most inspired creature designs. On MUBI, the curated titles are only available for 30 days, so you'll want check out The Host sooner rather than later.
Other titles new to MUBI this week:
Exiled (Johnnie To, 2006)
The Lost World (Harry O. Hoyt, 1925)
My Brilliant Career (Gillian Armstrong, 1979)
The Rink (Charles Chaplin, 1916)
A Summer's Tale (Eric Rohmer, 1996)
Video On-Demand
While We're Young (Noah Baumbach, 2014)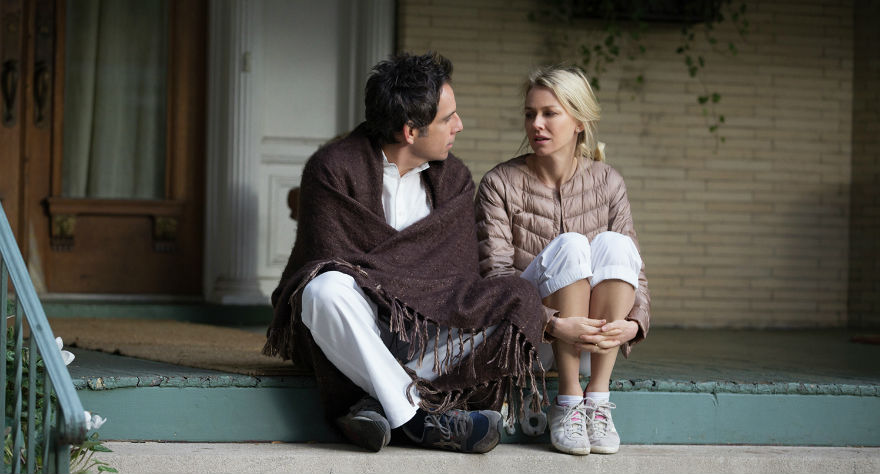 Baumbach's latest film now makes its VOD debut along with its release on DVD and Blu-ray. Starring Ben Stiller and Naomi Watts as a 40-something hipster couple whose relationship hits a breaking point after befriending a 20-something hipster couple, While We're Young is a very funny look across generations. The film has a sharp eye on how culture, music, technology and filmmaking has changed over time and how we have become dependent on finding the next coolest trends. Adam Driver and Amanda Seyfried are great as the foils to Stiller and Watts, slightly exaggerated versions of Brooklyn youths, but well-developed and whole characters in their own right. Baumbach has become one of the premiere indie directors of his generation, and While We're Young strengthens his place.
Other titles new to VOD this week:
Kumiko, the Treasure Hunter (David Zellner, 2014)
A Little Chaos (Alan Rickman, 2014)
The Little Death (Josh Lawson, 2014)