Nicolas Winding Refn's Next Film Will Be 'I Walk With The Dead'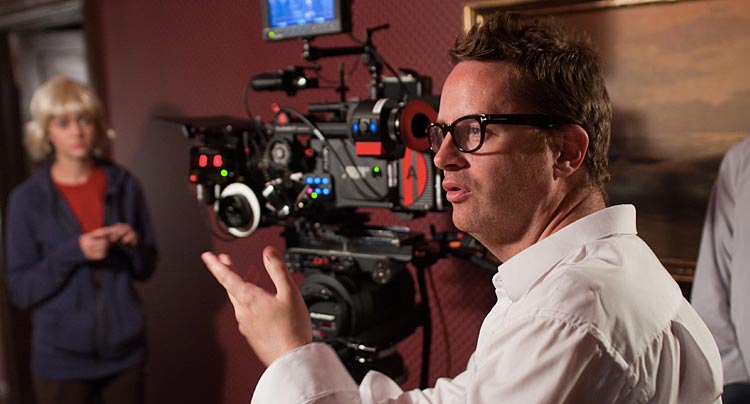 Nicolas Winding Refn, who delighted many film-goers with Drive and alienated them with Only God Forgives (our review), has announced his next project, and it is a doozy. The Danish auteur will next make I Walk with the Dead, his first straight-on attempt at horror. The project has long been in development, though Refn finally broke the silence this morning from his twitter account.
Even you are tired of the whole zombie phase we are living through, you have to admit that I Walk with the Dead has a lot of potential. Refn's stylish brand of filmmaking totally does not compute with the established zombie genre (his synth heavy, violent art films have been seen over and over again in vampire flicks), so there is a lot of room for originality.
More promising, however, is the news that I Walk with the Dead will feature an all-female cast, led by Drive co-star Carey Mulligan. Refn's films have often been called out as misogynist, at the very least not friendly to his female characters, and so it is great to see a filmmaker responding to criticism by tackling the problems head on. Refn has always been a challenging filmmaker, but now he's taking on a challenge himself.