Nicolas Winding Refn Adds to Cast for 'The Neon Demon'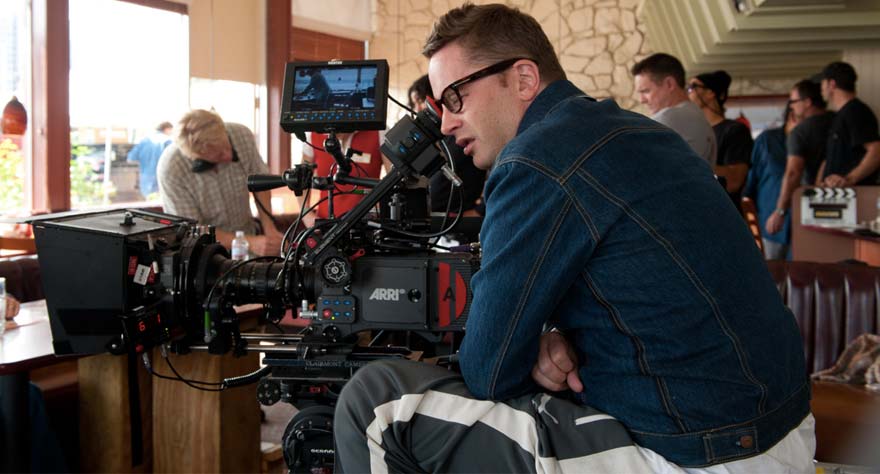 Nicolas Winding Refn has found a trio of talented actresses in Christina Hendricks, Jena Malone and Bella Heathcoat to join his new film The Neon Demon, based on a script by Refn and Mary Laws. They join Elle Fanning and Abbey Lee, whose involvement was announced earlier. Also signed on is Keanu Reeves who is usually at his best when working with visually arresting filmmakers such as Refn.
The Neon Demon, described as a female-centric "horror film about vicious beauty," will hopefully be yet another interesting entry in Refn's filmography. Shooting begins at the end of March in Los Angeles, delightful news for anyone anxious to see the filmmaker return to the setting he captured so well with 2011's Drive.