New Trailer For Nacho Vigalondo's High-concept Thriller 'Open Windows'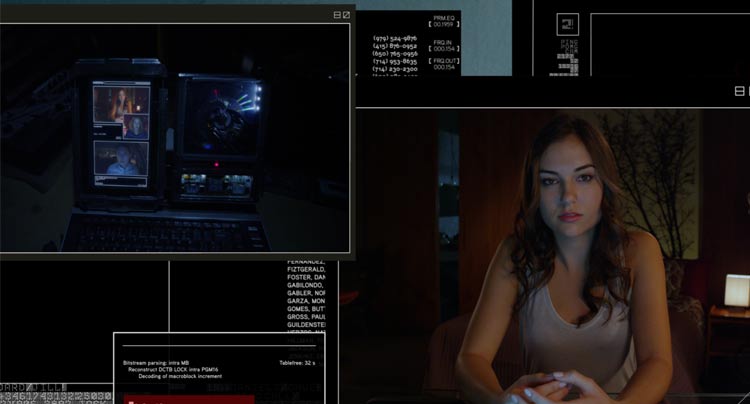 With Timecrimes and Extraterrestrial, Spanish filmmaker Nacho Vigalondo has proven to be one of the most original voices in modern sci-fi and horror (his short featured in The ABC's of Death was also a highlight). Now you can check out the new trailer for his upcoming film Open Windows, which we reviewed for its SXSW premiere.
Open Windows stars Elijah Wood as an obsessed fan, who gets the chance to watch his favorite actress (played by Sasha Grey) via a secret webcam. When Jill Goddard is kidnapped, Nick becomes wrapped up in a fast-paced cat-and-mouse thriller.
The hook to Open Windows is how the film is shot, which can be seen in the trailer. The majority of the film is shown in real-time, using webcam and desktop interfaces in place of a traditional camera. Vigalondo has shown a smart sense of technology in his previous films, so rest assured that Open Windows will be more than just a gimmick and will use the technology in bold new ways.
Open Windows will be available on VOD on October 2 and in theaters on November 7.
Open Windows trailer