Netflix Launches in Cuba Today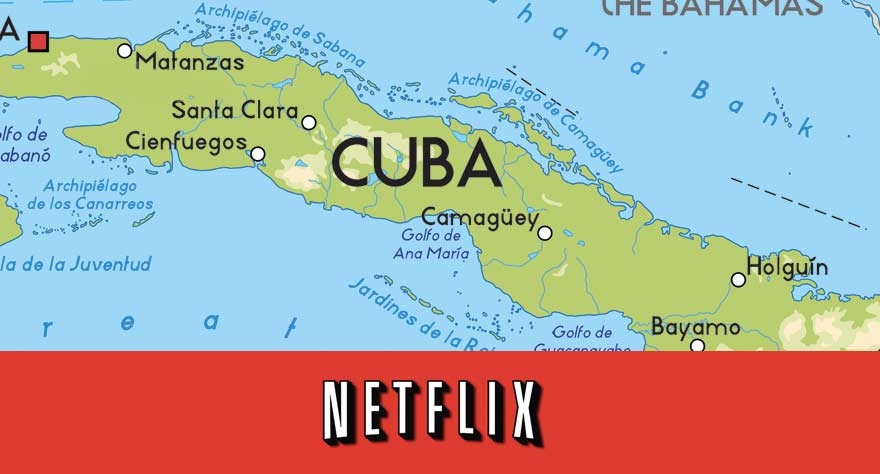 Certain historical dates are remembered long after the historical event has passed. On October 19th, 1960, President Dwight Eisenhower launched a trade embargo blocking the sales of all products to Cuba outside of food and medicine. On December 17th, 2014, President Barack Obama announced plans to reestablish diplomatic relations between the United States and the Communist State. On February 9th, 2015, Netflix CEO Reed Hastings announced that the company's catalog of shows including House of Cards, Marco Polo, and archived episodes of Friends, would be available to Cubans for $7.99 a month. Many pundits hope this move will open the eyes of the Cuban people to the wonders of American democracy.
"We are delighted to finally be able to offer Netflix to the people of Cuba, connecting them with stories they will love from all over the world," Netflix CEO Reed Hastings said through a statement. Netflix hopes to become the leading streaming service in Cuba, "as Internet access improves and credit and debit cards become more widely available."
There has been no comment from the people of Cuba whom I assume are all home binge-watching Orange is the New Black.