MVFF38 Diary Wrap-Up: 'Suffragette,' 'Embrace of the Serpent,' 'Princess'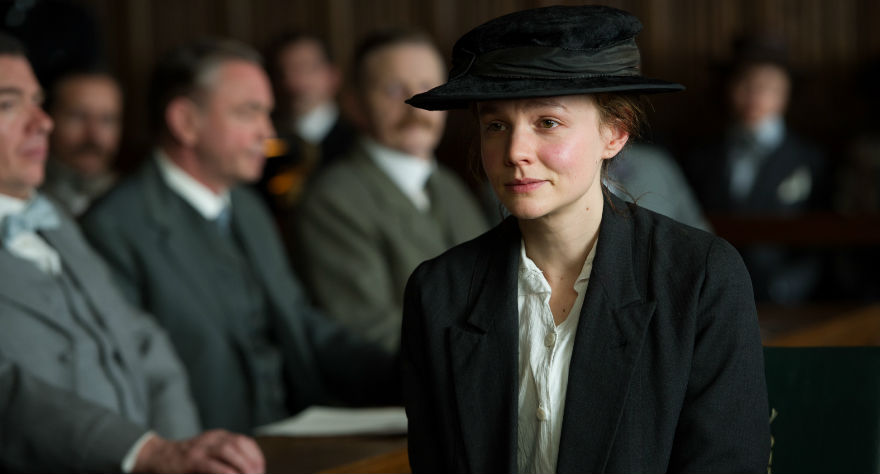 The 38th annual Mill Valley Film Festival was a memorable 10-day celebration indeed. A few excellent films emerged as sure-fire Oscar contenders, like Tom McCarthy's newsroom slow-burner Spotlight, Cary Joji Fukunaga's Netflix powerhouse Beasts of No Nation, László Nemes' heartstopping Son of Saul, and Kent Jones' incisive documentary Hitchcock/Truffaut.
Actors further cemented their cases for awards consideration as well: Michael Keaton again went toe-to-toe with last year's Best Actor Oscar-winner, Eddie Redmayne, as their two films, Spotlight and The Danish Girl, took center stage on opening night; Brie Larson gives the best performance of her career in Lenny Abrahamson's Room; and Sir Ian McKellen charmed festival-goers for two days, reminding us of his heartfelt, unforgettable turn as the aging Mr. Holmes.
Some under-the-radar films made lasting impressions as well, like Mitchell Lichtenstein's gothic ghost story Angelica and Gunnar Vikene's Nordic dark comedy Here Is Harold (my personal favorite of the festival).
My MVFF experience ended off as strong as it started, with two very different but equally spellbinding foreign features and yet another film that may be picking up a few golden statues come February.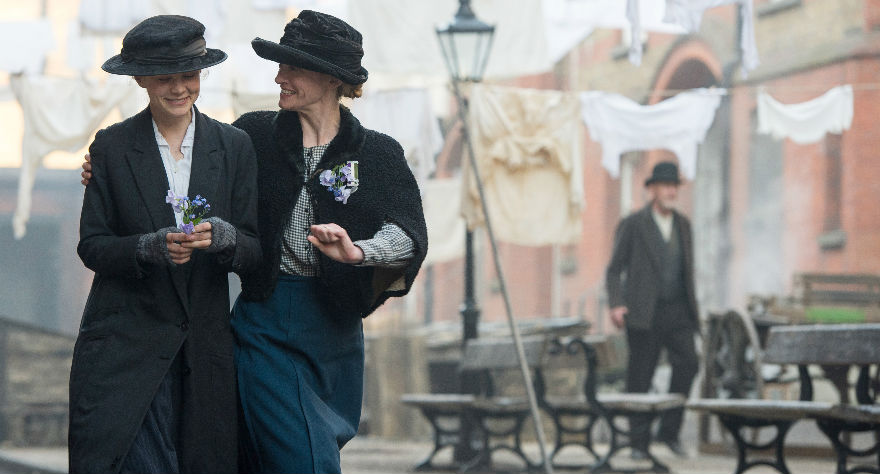 Fight (And Burn Stuff) For the Right
With feminism becoming less and less of a dirty word as women and feminist allies become more and more galvanized around the fight for gender equality, Sarah Gavron's Suffragette looks back to the early feminists who sacrificed home and health to demand their right to vote in early 20th-century England. Carey Mulligan stars as Maud, a working-class wife and mother who gets swept up by the British suffragette movement, participating in explosive acts of protest alongside her fellow footsoldiers (played by the likes of Helena Bonham Carter, Anne-Marie Duff, and Meryl Streep). The cost of Maud's actions are steep, however; her husband (Ben Wishaw) refuses to abide her newfound passion for activism, kicking Maud out of their home, away from their son. Screenwriter Abi Morgan's story is as rousing as you'd expect for such inherently inspirational subject matter, but the film's real strength is in its humility and dignity; it's a period piece brimming with stunning locations (it was the first production allowed to be shot in the British Houses of Parliament since the '50s) and elaborate costumes, but never lets the production design take precedence over the characters' plight unlike other, showier period pieces. Mulligan is typically wonderful though she doesn't reach the emotional depth of some of her greater performances. Still, it's a fine film all involved are surely proud to have been a part of.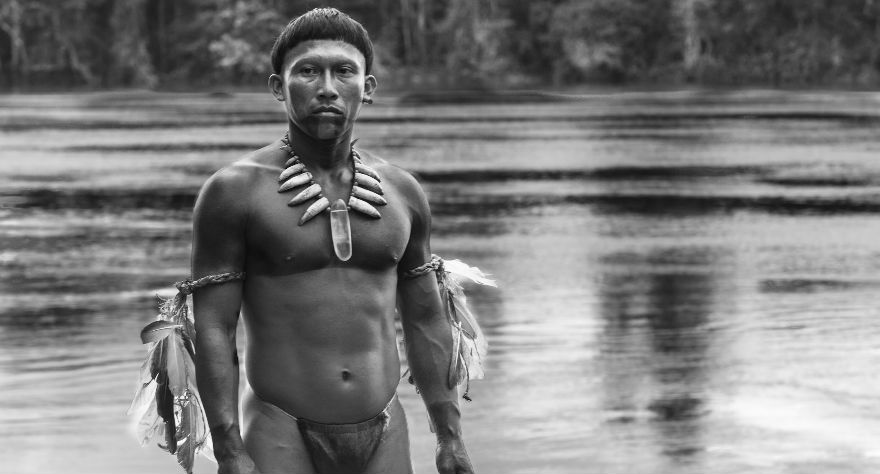 Amazon Enlightenment
The most sublime, heart-achingly beautiful thing I saw at MVFF was an Amazonian upriver tale called Embrace of the Serpent, by Colombian director Ciro Guerra. It's a magical, almost religious experience when a film breaks free completely from modern cinema norms and puts you in a state of mind you've never known, and that's what Guerra does here. Shot on Super 35 black and white, the film follows two white scientists (Jan Bijvoet and Brionne Davis) as they scour the Amazon for a rare healing plant, their journeys separated by decades (one's set in the early 1900s, the other 40 years later). The foreigners share a common guide, Amazonian shaman Karamakate (Nilbio Torres and Antonio Bolivar). The story is a dirge-like lament on the soul-sucking effect colonization has had on the once pure Amazonian culture. Otherworldly and yet bound to the earth and all her natural glory, Embrace of the Serpent is as can't-miss as they come.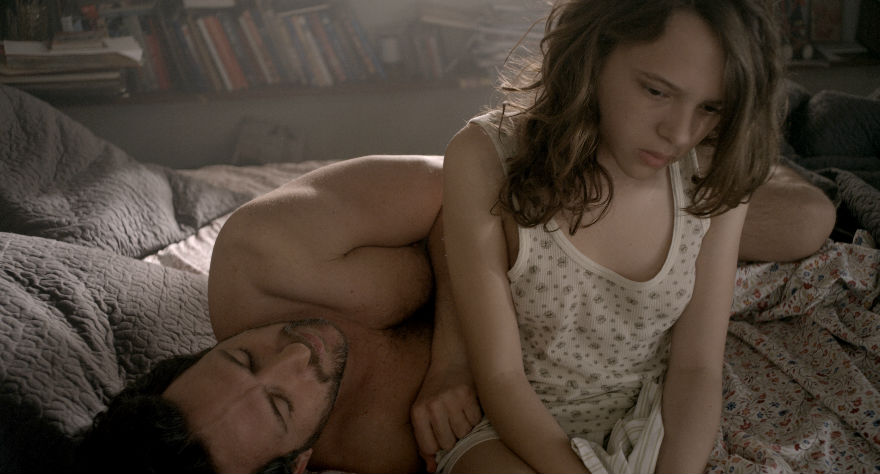 Sin and Splendor
Inside a cozy little house lives a family fractured by sexual awakening, paranoia, and depravity in Tali Shalom-Ezer's bone-chilling Princess. A most unsettling topic—child molestation—is explored delicately and artfully by the Israeli writer-director, whose story gently unfolds in a series of quietly intoxicating, increasingly unsettling glimpses of domestic implosion. The protagonist is Adar (Shira Haas), a bright 12-year-old who lives with her mom, Alma (Keren Mor), and her mom's boyfriend, Michael (Ori Pfeffer). Adar and Michael have fun horsing around at home while mom goes off to work, but Michael's playing grows inappropriate before long (he starts calling her "little prince"). Adar's new friend, a boy named Alan (Adar Zohar-Hanetz), bears a staggering resemblance to her, and when he's invited to stay with the family for a while, he becomes the new object of Michael's affections. Sumptuously-lit and fluidly edited, the film's presentation is lovely, which is a nice counter-balance to the difficult subject matter. Like Ingmar Bergman's Persona, Princess creates a beautiful sense of dreamlike disorientation and mirror-image poetry that arthouse lovers will treasure.