MVFF38 Diary Day 7: 'Beasts of No Nation,' 'Room'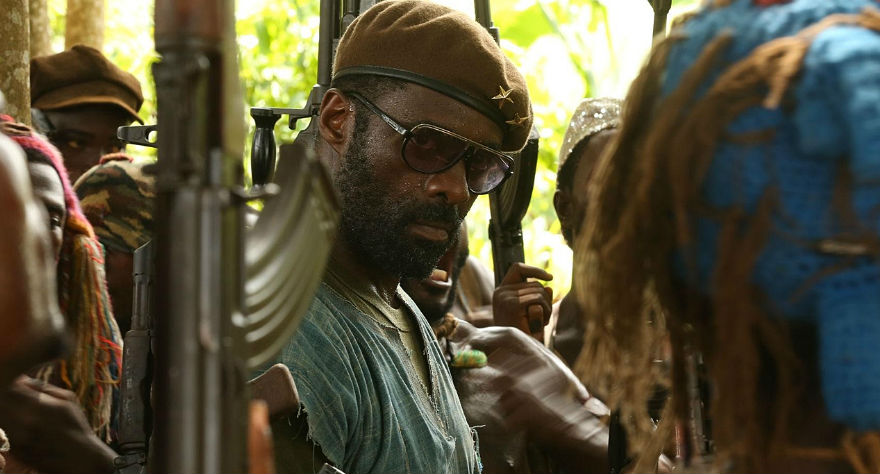 A week has passed and I'm still right in the thick of the Mill Valley Film Festival, which so far has been the best I've attended to yet. The films have been mostly great and the vibe in Marin has stayed energetic (but not chaotic) since day one. I spent day seven, however, not in one of the festival's designated theaters, but on the other side of the Golden Gate Bridge in San Francisco's Ritz-Carlton Hotel, where I spoke to two directors whose films are wowing crowds at MVFF and are destined to be on myriad best-of-the-year lists for 2015.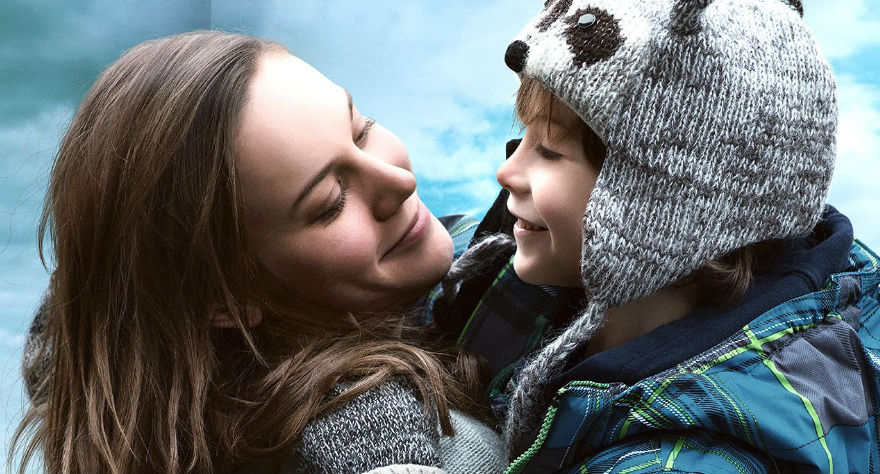 Breaking Out
First up was a conversation with Room director Lenny Abrahamson, who the night before was presenting his film at MVFF with Brie Larson, who was receiving a Mill Valley Award. But he was a hair away from not making it to the event at all, he told me. "I was supposed to do the red carpet, present Brie with the award…everything," the Irish filmmaker recalled. "There was an accident on the Golden Gate Bridge and we were stuck in traffic! I ran onstage in the middle of the Q&A." Close call notwithstanding, the night went beautifully, with the typically receptive, inquisitive crowd of festivalgoers embracing the film fully, as have audiences across the country.
Based on Emma Donoghue's best-selling novel of the same name (Donoghue adapted the story to screen herself), the movie follows the journey of a mother (Larson) and her son Jack (Jacob Tremblay), who plan to escape from Room, the only world Jack's ever known and the tiny prison Ma's been trapped in for years. Knowing nothing of the film going in, I had a fantastic experience as the story unfolded and surprised me several times before the end credits with thought-provoking revelations and unexpected narrative wrinkles. Larson gives perhaps her strongest performance yet (that's saying something) and Tremblay's no slouch, to put it lightly.
Abrahamson was tickled by the fact that I didn't know anything about the film going in. "In an ideal world," he said, "everybody would walk into the theater without knowing anything about the movie they're going to see." Our conversation (which you'll find right here on WTI in its entirety next week) enrichened my viewpoints on the film and has me now eagerly waiting to watch it again, the filmmaker's fresh insights in tow.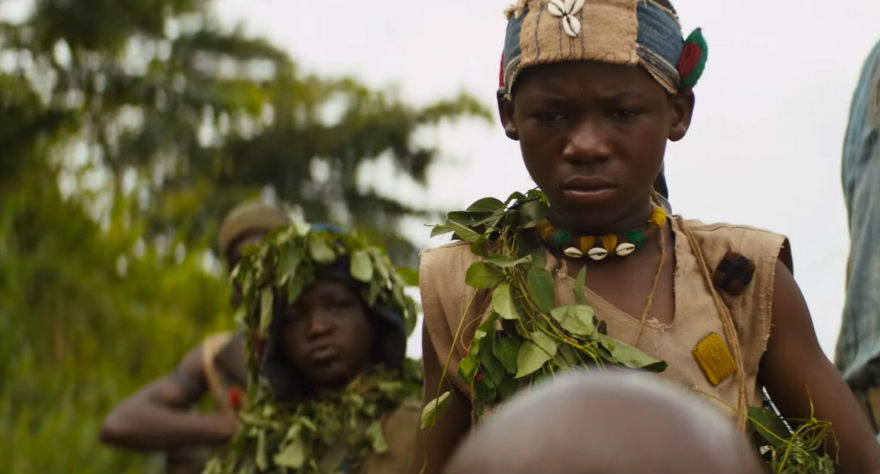 Bay Area Son Returns
Cary Joji Fukunaga's career is blossoming at a startling rate. After directing just a handful of projects, he's become one of the most talked-about young directors in the game right now. The quality of his work speaks for itself and explains all the excitement: his first feature, Sin Nombre, won heaps of awards and praise on the awards circuit and with critics in 2009; his second, 2011's Jane Eyre, again garnered him critical praise; and in 2014 he directed every episode of the gigantic hit series True Detective (Fukunaga declined a return to the series for season 2).
I met with Cary to talk about the film, which was a true pleasure (come back to Way Too Indie tomorrow to read our full conversation). Cary's from Oakland, CA (an East Bay boy like me!). It's always heartening to see someone from your neck of the woods make an impact in the film industry, and I predict we'll be talking about Cary's work for years to come. It was clear from talking to him that he's a thinking man's director.
Set in an unnamed West African country, the film charts the journey of Agu, a young boy who loses his family in a military raid on his village. Lost and grieving, he's recruited by a roaming group of rebels led by Commandant (Idris Elba), a charismatic leader who turns Agu into an indoctrination pet project. Surreal, powerful, and visually breathtaking, Beasts is one of the best things I've seen all year and showcases Cary's skills as both a writer and visual storyteller (for the film he acted as cinematographer for the first time in addition to his writer-director roles). Better yet, it's available on Netflix tomorrow, October 16th. As I type this, Cary is heading to Mill Valley to present the film to lucky festivalgoers who are in for a soul-stirring treat.