MVFF38 Diary Day 6: 'Hitchcock/Truffaut,' 'An Act of Love'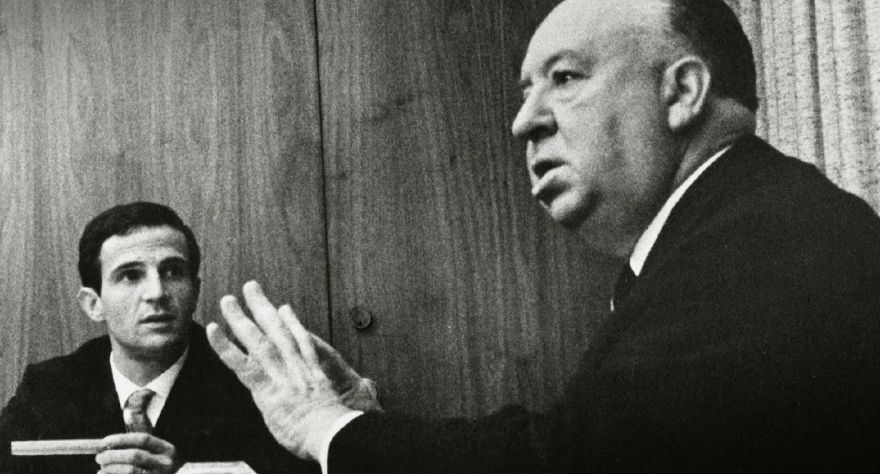 After I came down from the McKellen high that had overtaken my body for a good couple of days, I got back into movie-watching mode and watched a pair of very different documentaries MVFF had to offer. The first was a film I had a deep personal investment in, Kent Jones' Hitchcock/Truffaut, based on the eminently popular interview book of the same name. The subject matter of An Act of Love struck a chord with me as well, dealing with the controversial Methodist Church trials surrounding Rev. Frank Schaefer's officiation of his gay son's wedding. Although I had emotional (and dare I say, religious) ties to both films, only one rang true on a cinematic level.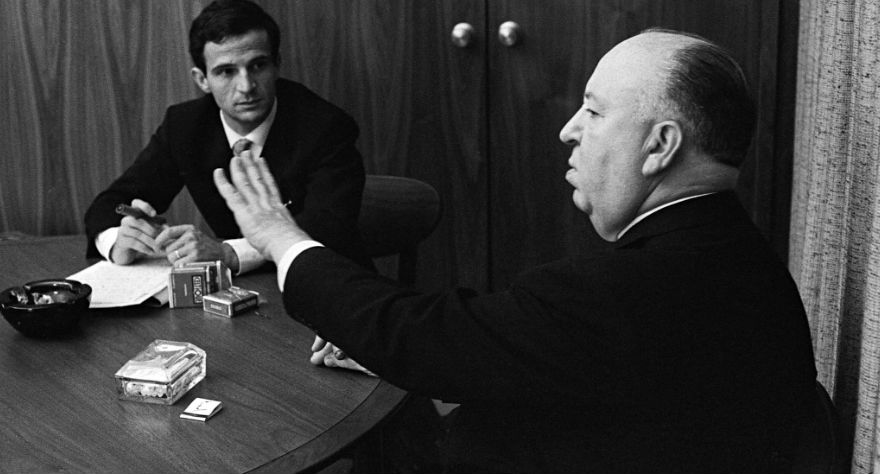 Master Meets Grandmaster
Occupying the bookshelves of most serious movie lovers, "Hitchcock/Truffaut" is indeed one of my prized possessions. It's a print version of a week-long, in-depth exchange about the filmmaking process Francois Truffaut and Alfred Hitchcock shared in 1962 that's influenced virtually every prominent filmmaker since the book's release. The documentary based on the book, directed by Kent Jones, couples archival photos and audio from the interview and does its best to make us feel like we're sat in the room with Hitch, Truffaut and their translator. It is a pleasure to hear the legendary filmmakers' voices and laugh along as they share laughs with each other, and the insights Truffaut mines out of his hero are as enlightening today as ever. A highlight is a moment of master/pupil critique in which Hitchcock suggests a pivotal scene in Truffaut's The 400 Blows would have been better played had the characters not said a word. To hear these two talk so candidly and in such detail about their craft is as big a thrill on-screen as it is on paper, and as a cinematic extension of the book, Hitchcock/Truffaut lives up to its name. Jones also interviews several big names in the industry (Peter Bogdanovich, Wes Anderson, David Fincher, and Richard Linklater to name just a few) about the genius of Hitchcock, and their words of adulation are terrific, extra perspectives on Hitchcock's work that you won't find in the printed version.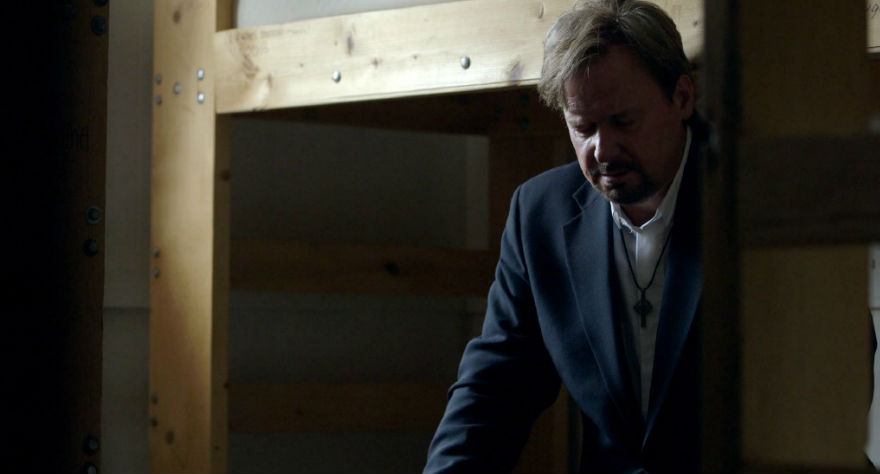 Love in a Loveless Place
Following the defrocking by the United Methodist Church of minister Frank Schaefer after officiating his gay son's wedding, An Act of Love provides a thorough outlining of the political maneuverings, biblical technicalities, and emotional traumas that stemmed from the controversy (which wasn't limited to Schaefer's case). The divide in the church created by a fundamental disagreement about gay marriage and the personal stories surrounding it are heartbreaking and inspirational, but the presentation of these stories by director Scott Sheppard is decidedly uncinematic, with talking-head interviews and archival footage strung together in an unsurprising, textbook way. A greater sense of narrative propulsion and shape would have made the film a more engaging watch, though there are a few pleasant departures, like a scene in which Schaefer and his wife return to their old apartment in Germany and laugh about an old indoor palm tree they decorated with Christmas ornaments one year, to the confusion of his mother. The movie's not flawed in any major way, and its subjects, while not especially charismatic, are impassioned across the board.